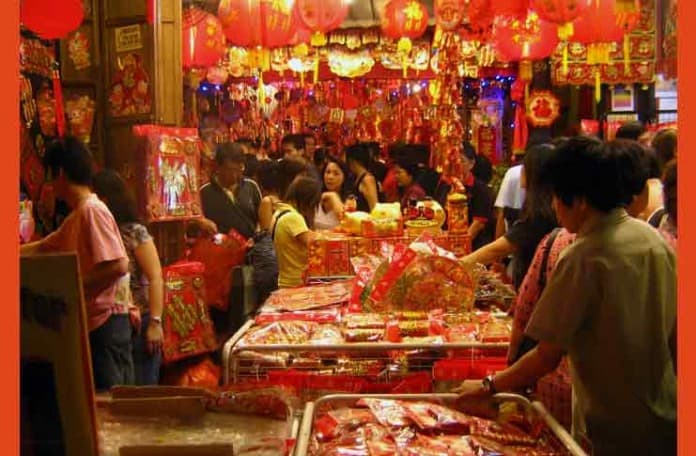 A few interesting news items on the food truck front.
Fork In The Road reports the Red Hook Lobster Pound is having a third truck built, the Rollin Lobster Love Shack, but it will be their first one in New York.  We told you about their first two trucks running up and down I-95, selling their extremely popular lobster rolls in Washington DC.  Glad to hear they will be giving the home town folks some love too, although they don't expect to be up and running until May.
However, with the recent NYC ruling against Paty's Taco Truck, the Red Hook Lobster Pound say they may only be in one spot for an hour or so at a time.  The best way to find them is on twitter @lobstertruckny or @redhooklobster.
They also caught up with the Milk Truck, who sell delicious grilled cheese sammies at the Brooklyn Flea, and are getting a truck too.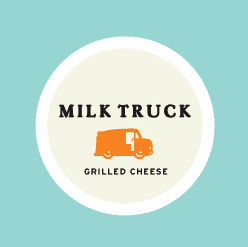 The Milk Truck submitted bids to the Parks Department for a couple of locations in Manhattan, but has been keeping busy with the Milk Truck while awaiting word from NYC.  They hope to have the Milk Truck on the road in three to four months.
For additional details on the Milk Truck, check out the Fork In The Road article here.
Lastly, the NYC Cravings truck, who were Vendy Award finalists in 2009 in the Rookie of the Year category, and recently opened Bian Dang in the Food Gallery 32 space in Koreatown, are back on the street in a new truck.  The truck is also called Bian Dang ("lunch box" in Mandarin).  We hope to get over there this week or early next week.