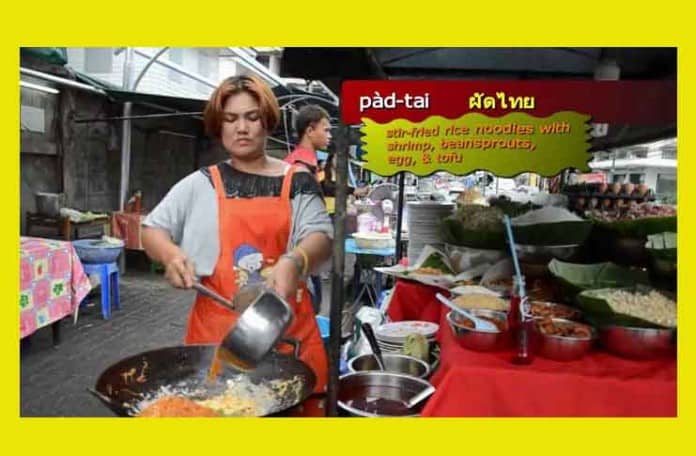 The Mirror (UK) had an article about traveling to Kuala Lumpur in Malaysia.  They talk about how you can buy anything, such as the smelly durian fruit, and ethnic street food is everywhere and ridiculously cheap.  It's also ridiculously fresh, as described below:
"Satay is on offer all over town but head to Chinatown for dim sum, noodles and Malay curries.  All the food is cooked before your eyes – although you may want to avert them at times as the chickens are kept alive under the counter before they finally find their way into your soup."  [Mirror-UK]
Now that's fresh chicken!