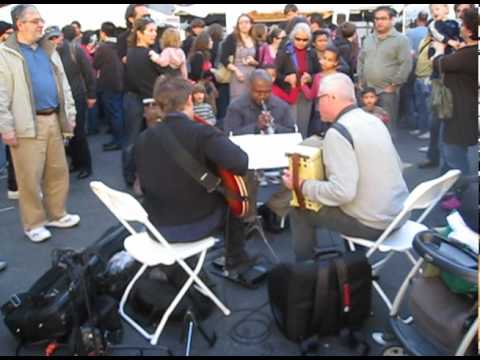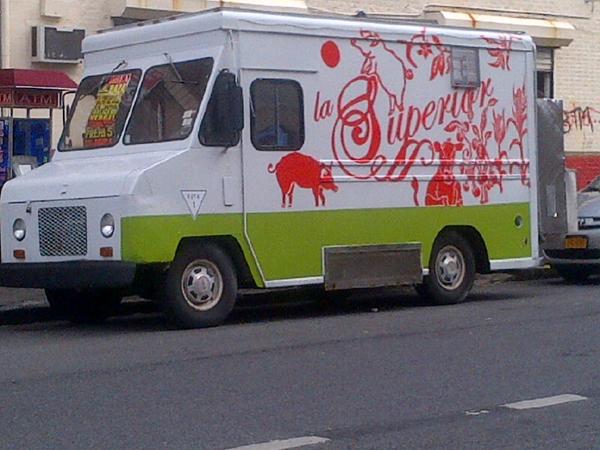 From Grub Street:  The team behind La Superior in Williamsburg is launching a taco truck in the next few weeks.
Dubbed Ruta 1, after the microbuses that are a popular transit option in Mexico City, the mobile eatery will hit various parts of Manhattan during the week, and stick to Brooklyn on weekends.
They plan to offer tacos and a few other favorites, including torta ahogada, grilled alambres, shucked corn known as ezquites, and rice & beans.
The plan is to launch the week after next.  We can't find a twitter feed yet, so we'll keep your eye on La Superior's website for more info, and pass it along to you as we get it. [Grub Street]