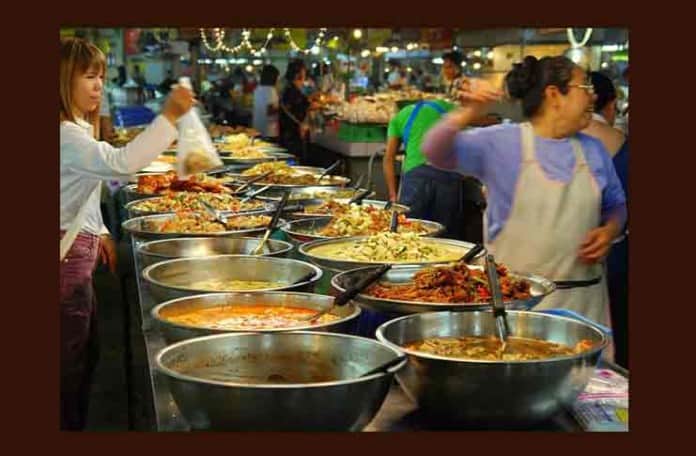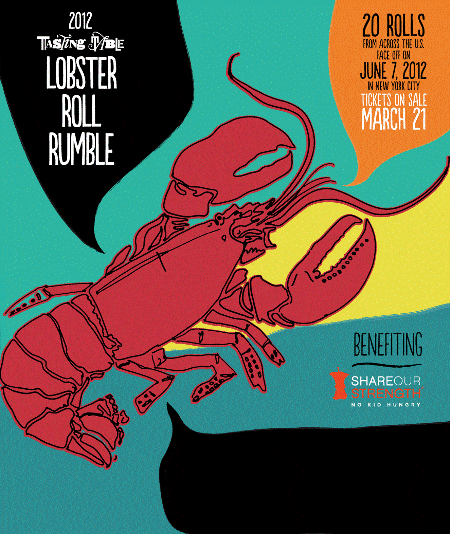 Tickets for the Tasting Table 2012 Lobster Roll Rumble go on tomorrow at 11am.
There will be 20 different chefs competing from around the US on June 7th in NYC.
Last year, our friends at Luke's Lobster won the Fan Favorite Award, and Mary's Fish Camp won the Judge's Award.
Tickets are $150, which is a bit steep for us, but a portion of the proceeds will benefit Share Our Strength to fight hunger.
Tickets will be available here starting tomorrow at 11am.