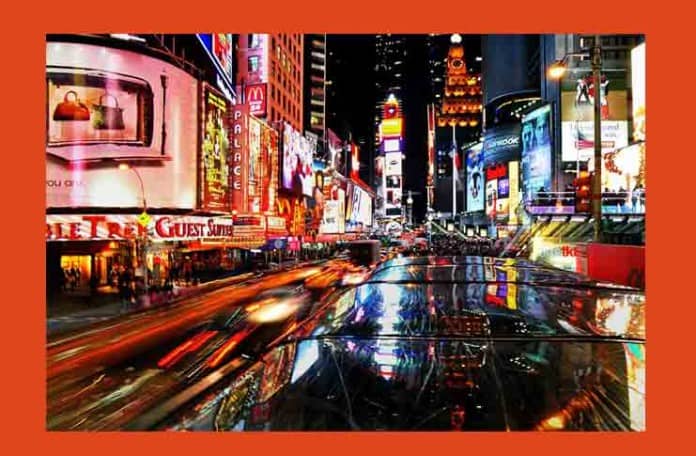 We love street food, but also have a keen interest in street art.
To commemorate what would have been John Lennon's 71st birthday (October 9th) and yesterday's 40th anniversary of "Imagine's" release as a single, one of our favorite websites, Flavorpill, compiled a gallery of street art that celebrates both the song "Imagine" and John Lennon.
From Liverpool and New York to Taipei and the famous Lennon Wall in Prague, these images prove that his influence was truly global.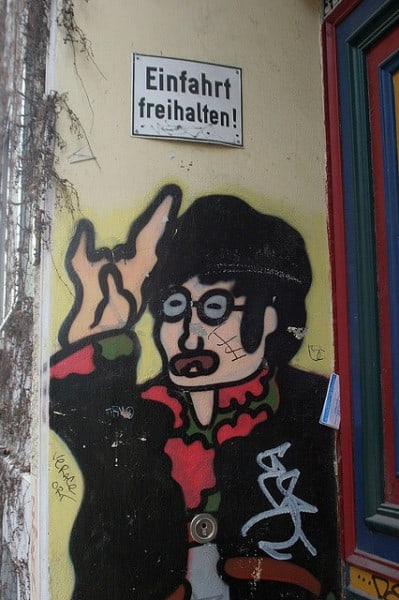 Click the link below to see all 12 images of John Lennon-inspired street art from around the world. [Flavorpill]