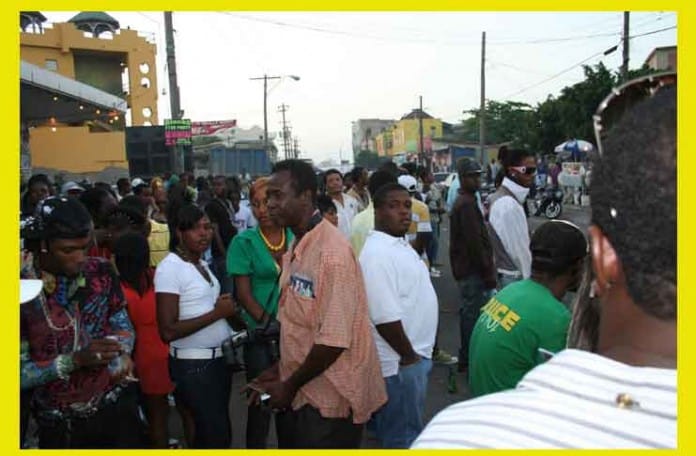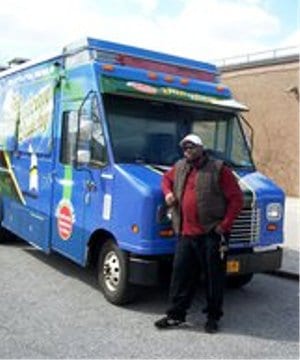 We spoke with O'Neill Reid on Friday during the New York Street Food Walking Tour, and he told us Jamaican Dutchy was going to be closed this week – but next week when he returns to 51st St & 7th Ave, it will be with a brand new truck and an expanded menu.
The 2009 Vendy Award Finalist told us the new menu will include burgers fries, wraps and salads in addition to the Jamaican favorites he cooked for the cart.
Looking forward to checking out O'Neill's new menu next week.