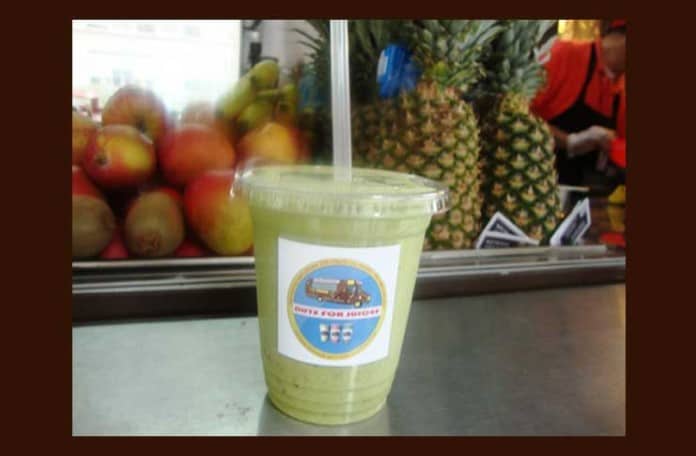 Looking for another way to cool off?
Last week we told you about An Icy Introduction, the Caribbean shaved ice stand in Noho, where we got to try their SnoBalls.
We just received word that An Icy Introduction is now offering sealed ice pops that can be stored in your freezer for any time.
And check out these wild flavors:
Toasted Sesame Seed & Honey – Lemon Prickly Pear – Strawberry Daquiri – Wheatgrass Citrus and more
Ice pops are 2 for $5 of $20 for a dozen.
An Icy Introduction is located outside 345 Lafayette St, just a few steps north of Bleecker St.  Their hours are from noon to 10pm, except Fri-Sat, when they are open until midnight.
For more information on SnoBalls, SnoCreams and their menu, the website is here.