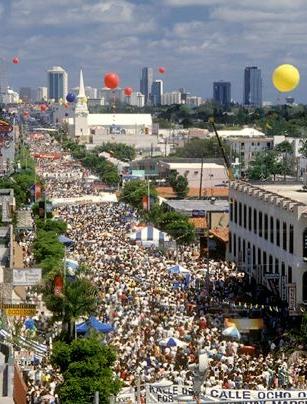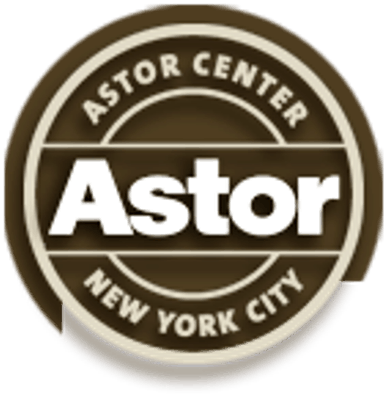 We don't usually associate street food with wine, although Dan Delaney of Vendr.TV had an episode last summer with Gary Vaynerchuk of Wine Library TV that paired New York Street Food with different wines.
Earlier this year, we learned how to cook Indian street food at the Miette Culinary Studio and had a wonderful time.
Combining these two things, The Astor Center is holding two cooking classes where you learn how to prepare street food from the Caribbean and Mediterranean, then learn the best wines to pair with the food.  Click through to find out what food will be cooked and more details on the classes.
In the Mediterranean street food class, you will cook Pimiento Peppers Stuffed with Cod and Chorizo a la Sidra (hard cider) from Barcelona, Roman rice balls stuffed with cheese, an onion, olive and anchovy "pizza" from Nice, grilled mackerel sandwiches from Istanbul, fava bean patties from Egypt (similar to falafel), and a seafood-filled Brik, a delicate Tunisian turnover.
The Mediterranean street food class takes place on Sat, Sept 11th from 12:00 PM – 4:00 PM and the cost is $125.
In the Caribbean street food cooking class, you will make cod-fish "patés" (patties filled with bacalao) from the Virgin Islands, curried goat roti (the local answer to the burrito), black-eyed pea fritters from Haiti, Jamaican jerk shrimp, empanadas filled with savory pork picadillo and tostones (double-fried plantains) with garlicky mojo sauce from Cuba.
The Caribbean street food class takes place on Sun, Aug 29th from 12:00 PM – 4:00 PM and the cost is $125.
After your culinary creations are complete, everyone will relax around a table as a resident wine expert leads you through a flight of perfect pairings.
A little pricey, but it looks very interesting if you have the dough (ouch!)