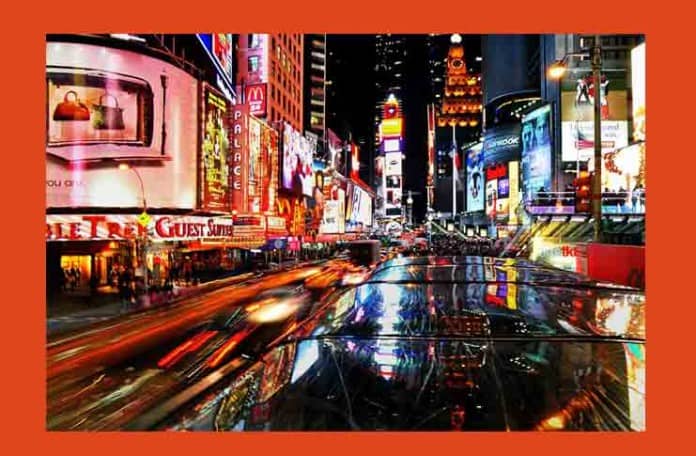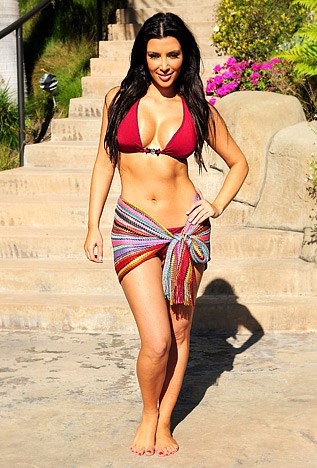 We can't say that we've ever read Us Weekly magazine or watched reality shows, but there is a connection this week to New York Street Food.
They interviewed Kim Kardashian about filming Kourtney & Kim Take New York with her older sister.
According to Kim, "I gained like 10 pounds," the reality star told the March issue of Harper's Bazaar. The culprit? No gym time ("I worked out once," she admits) and lots of snacking.   "I ate the nuts on the street corner, the hot dogs, the street meat. It was not a joke."
There you have it, straight from Kim's mouth herself.  New York Street Food is responsible for Kim Kardashian's curvaceous body.