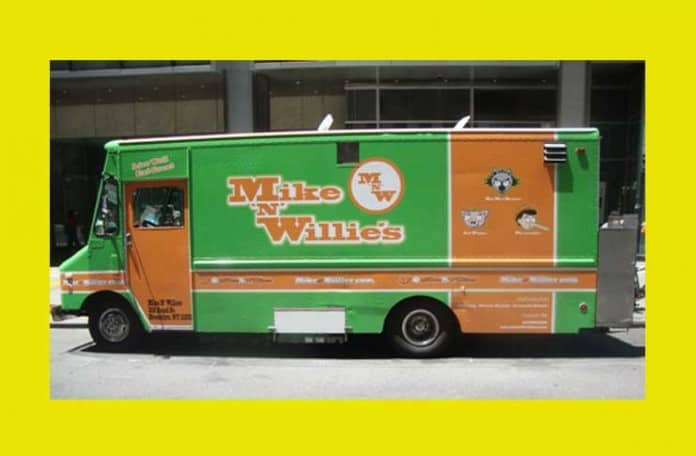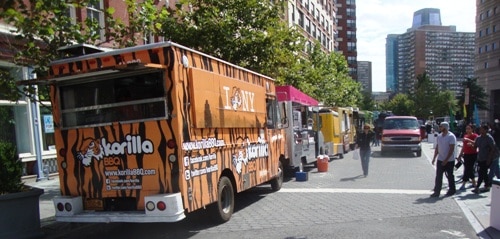 Planning a party or Event? Looking into Food Truck Catering? Or do you need a special Marketing campaign with a few cool custom-decorated Food Trucks? Well, Look no more… It's time to plan ahead if you want to have a food truck (or 3) at your spring or summer event.
We are currently booking food trucks for a private birthday party for 200 people, a corporate promotion, the All About Downtown festival in Jersey City, and many more events in New York city. We have also booked trucks for corporate events and weddings, and can help book a food truck for your event too.
We've established a fruitful relationship with most of the food truck operators in New York, and managed to create a top-notch Food Truck catering service. It includes the entire process from planning the event for you, getting all the permits and annoying stuff, dressing up the Food Truck according to your unique taste, and of course – providing delicious food…
We also have a very creative Marketing team that can boost any campaign with custom-designed Food Trucks (with your Brand, logo and colors!), all geared for a city-tour to boost your sales ?
If you would like to hire a food truck for your event, please email us for now either through our CONTACT FORM or at these emails:
NYSFevents@gmail.com   / perry@newyorkstreetfood.com
We will work with you to find the right Food Trucks for your event, as long as you have a minimum of 100 people. Easy as that!