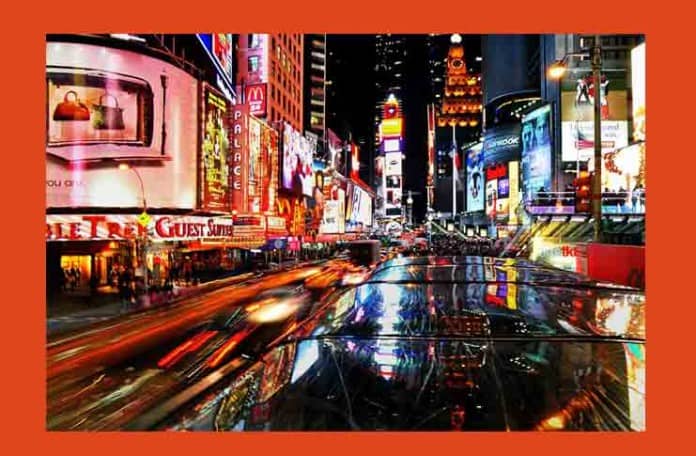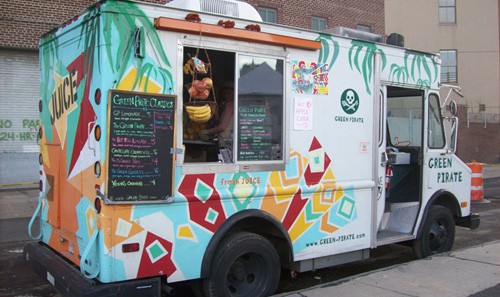 The Green Pirate Juice Truck travels throughout Manhattan and Brooklyn to deliver tasty and unique fresh squeezed juices and healthy snacks. They are doing their best to be a sustainable business operating in New York City. They are also available to cater private functions and production events. For information about catering or purchasing fresh squeezed juice, please email Deborah directly at deborah@green-pirate.com.
We have added them to our New York Street Food Mobile Munchies twitter feed, but you can follow them directly at http://twitter.com/juicepirate.
The Green Pirate Juice Truck will also be at the following events:
Monday, May 31st, 2010- PARKED! at the Yard
12 – 9 pm
Red Hook, Brooklyn. Super awesome venue run by Mean Red!
Sat. June 26th, 2010- Food Truck Drive-In Movie!
DUMBO, Brooklyn
All day long!