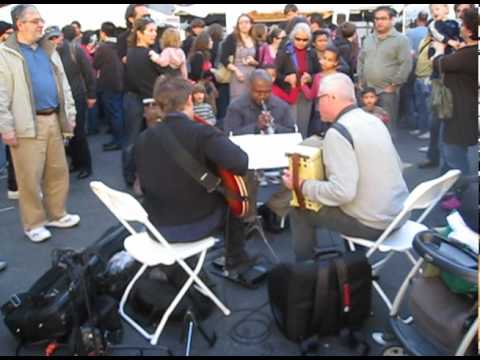 Heinz is introducing a new way to eat ketchup called the Dip & Squeeze.  You can peel it open to dip food in, or squeeze it on with what they say is pinpoint accuracy.  The new package also holds three times as much as the traditional 9g packet.
But here's the part that got our attention:
They will be sending a food truck out to four cities over the next few weeks giving out free fries and ketchup to everyone, as well as prizes to the first 20 people to arrive at the truck and fulfill their social media request.  The truck's schedule is as follows:
First stop on the tour is Pittsburgh from 11/18-11/21;
Then they'll head to NYC from 11/24-11/26;
Next on the lineup is Philadelphia from 12/2-12/4;
Finally, they will make their way to Dallas from 12/9-12/11.
Follow them on
Twitter
,
Facebook
and
Foursquare
for a chance to win stuff – and we will add them to our Mobile Munchies twitter feed for the 3 days they will be in NYC.