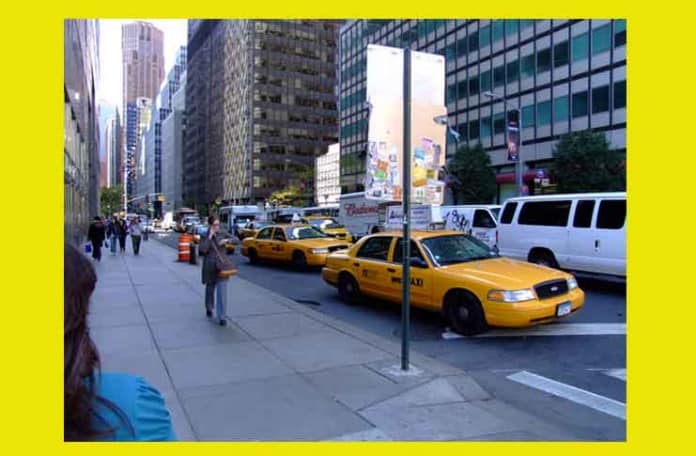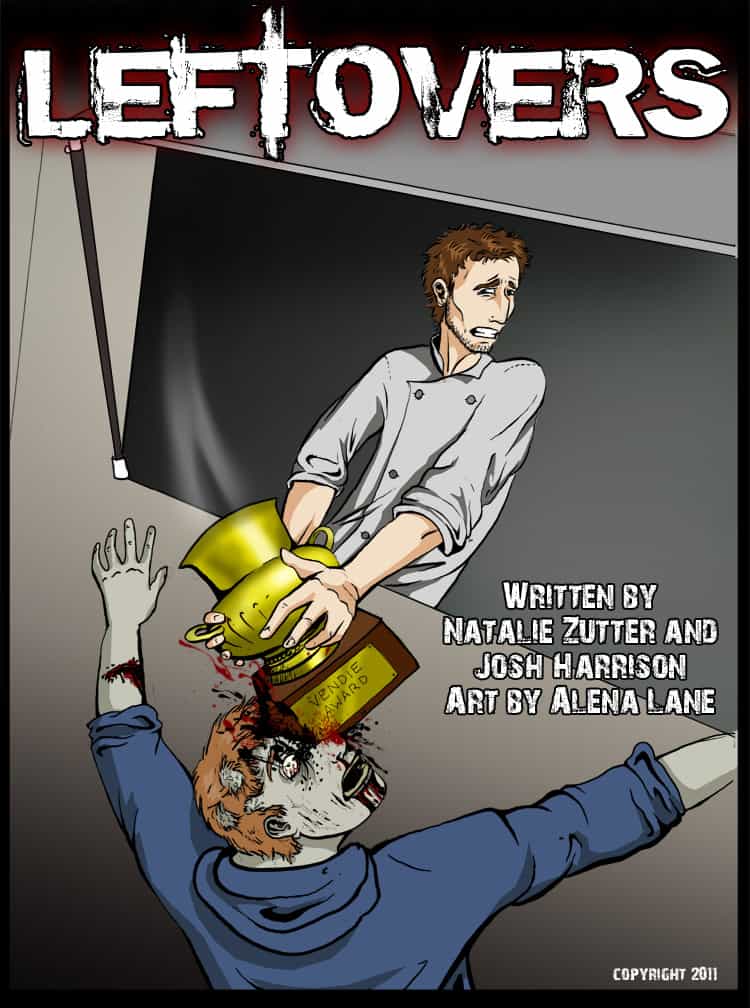 You just knew that eventually zombies would invade the world of food trucks – or is it food trucks invading the world of zombies?
Either way, two of the hottest things going right now are together in the webcomic Leftovers.
Leftovers is a serial comic that follows the misadventures of a food truck crew, struggling to deliver food to survivors of a zombie apocalypse.
Follow Roger, Marlene, Tess and Jiyang as they drive around New York City trying to feed fellow survivors, and avoid zombies at the same time.
Leftovers is written by Natalie Zutter and Josh Harrison, and illustrated by Alena Lane, who have pretty good taste in food trucks.
According to the Leftovers website, the idea for the story took root in the summer of 2011, and the comic launched last week, October 13th, 2011.
So far there are only a few pages done, and they hope to be adding a new page every Friday. Why not get in on the ground floor?  That's less catching up you'll have to do later.
Good to see the Vendy Cup is useful for both killing zombies and holding sunflowers.