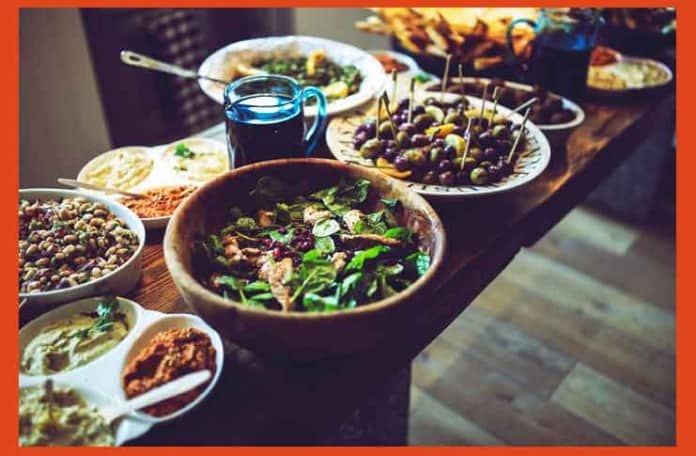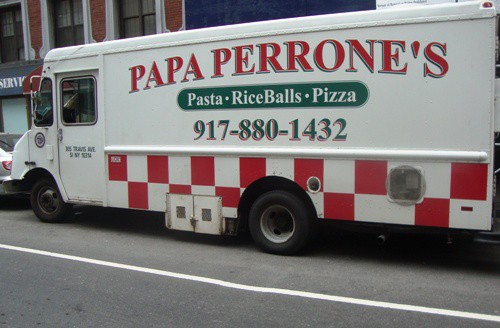 For those of you who haven't seen Papa Perrone on the street lately, it's only because he was having mechanical problems with the truck. The truck was back on the street today (Thurs).
While he was off the road, Johnpaul announced that he will be sharing space with a bagel store downtown called Dough-Re-Mi.  It will be at 36 Water St, and he expects it to open in December or January.
They will be serving breakfast & lunch at the store, will carry Papa Perrone's rice balls, and will have different specials.  He also said they will have a crepe station. (Thanks NYCDita for the correction.)
Johnpaul said he will still have the truck on the street once the store opens, but if it keeps breaking down, you have to wonder for how long.