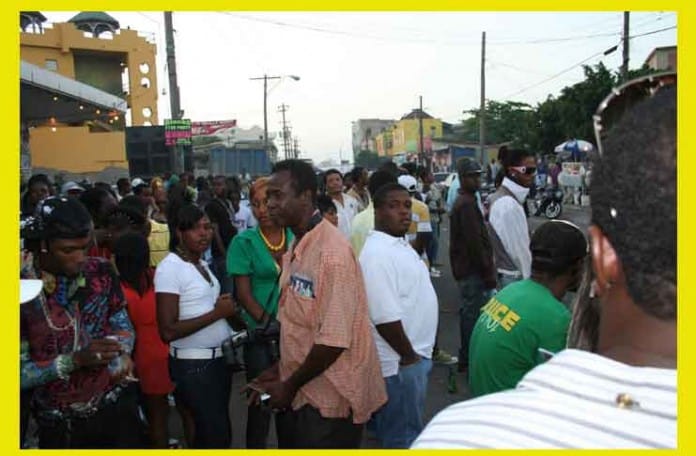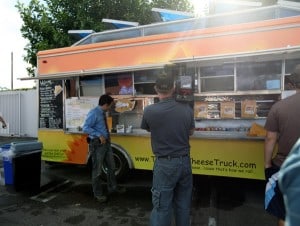 The Southern California Mobile Food Vendors Association is assembling food trucks for a fundraising event on Saturday (23rd) to benefit the rescue and recovery operations in Haiti.  The trucks will gather at the TLofts in West L.A. from 11 am to 4 pm, which is at 11500 Tennessee Ave (bet Olympic and Butler).
Already expressing interest in participating are the Grilled Cheese Truck, Don Chow Tacos, India Jones, The NomNom Truck, the Slice Truck, Asian Soul Kitchen, Dosa Truck, Fishlips Sushi, Barbie's Q, South Philly Experience, Vesuvio, LA FuXion, Calbi BBQ, King Kone, and Get Shaved, with more trucks joining the list daily.
Partial Proceeds of Saturday's event will benefit The American Red Cross' Haiti Relief.