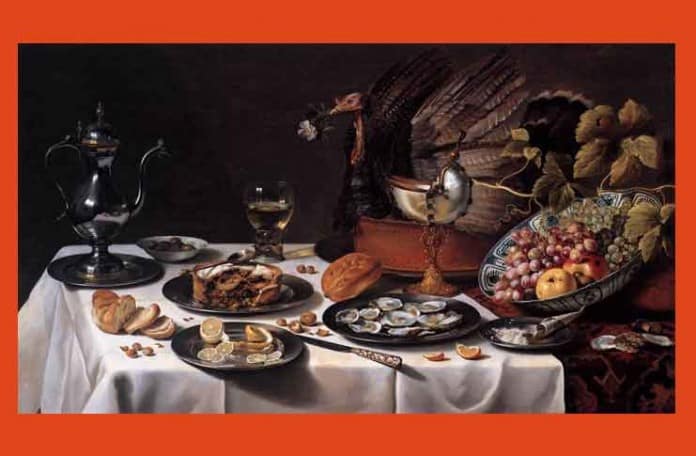 Thomas Degeest of Wafels & Dinges, winner of the 2009 Vendy Award for Best Dessert, and the current New York Street Food Featured Vendor, was victorious again, defeating Bobby Flay in a Throwdown challenge.
Before the challenge, Bobby received some lessons in Liege wafels from Belgian chef Alain Coumont, founder of Le Pain Quotidien, but it wasn't enough to win the challenge.  The secret factor was the dough, which Thomas said was a closely guarded secret, although he did say that pearl sugar was one of the key ingredients.  Liege wafels are more dense and sweet than the "Belgian waffles" that Americans are used to, almost like sweet pretzels.
One other factor in Thomas' win was spekulous, a Belgian gingerbread-flavored spread that is very tasty, especially on wafels.
If you missed the show tonight, it will air again on Thursday, Jan 21st at midnight and on Sun Jan 31st at 11pm on the Food Network.  Even though you know the winner, it's still fun to watch.
CONGRATULATIONS THOMAS!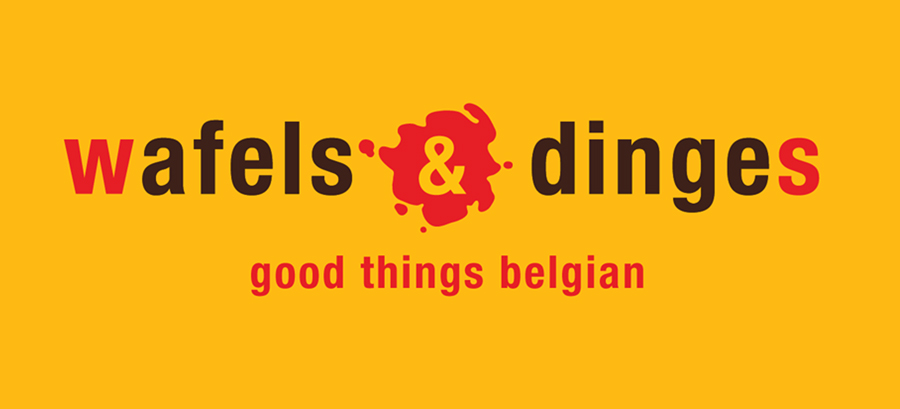 The Belgian Ministry of Culinary Affairs, Department of Wafels,
must now announce:

Wednesday, January 20th on the Food Network (on the TV), at 9 pm
Also on January 21st, at 12am, and even on January 31 at 11pm.