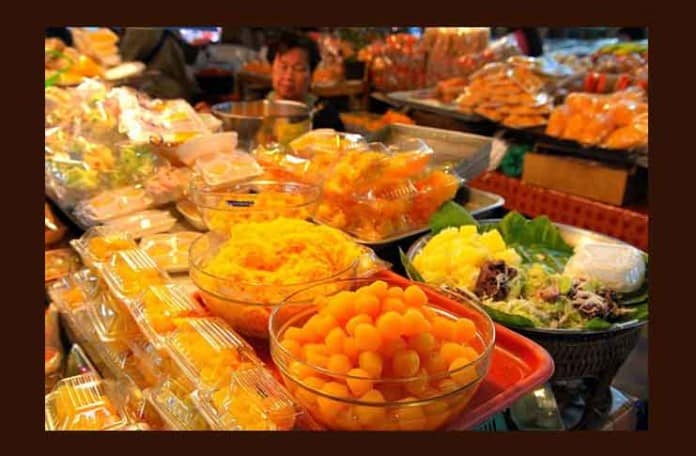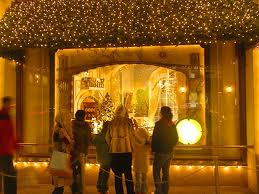 There's no surer sign the holidays are approaching than the unveiling of Lord & Taylor's Holiday Windows.  To celebrate this great New York tradition, Sweetery will have a specially branded Lord & Taylor truck giving away thousands of FREE sweets today at three different locations.
Click through for details on where you can find the Sweetery/L&T truck today, what they are giving away, and information on the unveiling of Lord & Taylor's 2011 Holiday Windows.
The specially branded Sweetery/Lord & Taylor truck will be giving away FREE s'mores, whoopie pies, and cupcakes at the following locations and times:
10:30am-1:30pm – 50th St btw 6th & 7th Ave
2pm-4:30pm – 5th Ave btw 22nd & 23rd st. (east side of 5th Ave)
5:15pm-until supplies last – 5th Ave & 39th St (on 5th Ave).
The Lord & Taylor 2011 Holiday Windows will be unveiled at 5:30pm today at their flagship store on 5th Ave & 39th St.  Click here to stream the event live or for more information.
To get you in the mood, below is a review of the Lord & Taylor holiday windows through the years.