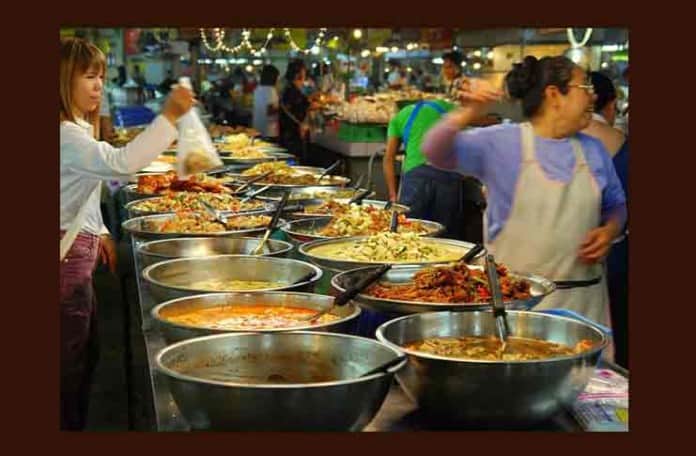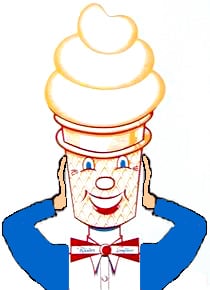 Mister Softee is not the first thing you want to associate with sex (although the logo above can look vaguely like a sex toy if you squint enough).
Despite the unfortunate connotation, the good folks at the Babeland sex shop and toy designer Jimmyjane will have a Mister Softee truck in front of their Soho and Brooklyn stores today – and the ice cream is free.
Not only is the ice cream free, but so is the edible body chocolate they are giving out to put on top of the ice cream!  They say it goes especially well with soft ice cream.
Click through for the details.
FREE Mister Softee and edible body chocolate will be available at Babeland SoHo (43 Mercer Street between Broome and Grand) from 1-3pm.
Babeland Brooklyn (462 Bergen Street between Flatbush and Fifth Avenue) will have the free giveaway from 3-4pm.
Let us know if the edible body chocolate is better on ice cream or your partner.