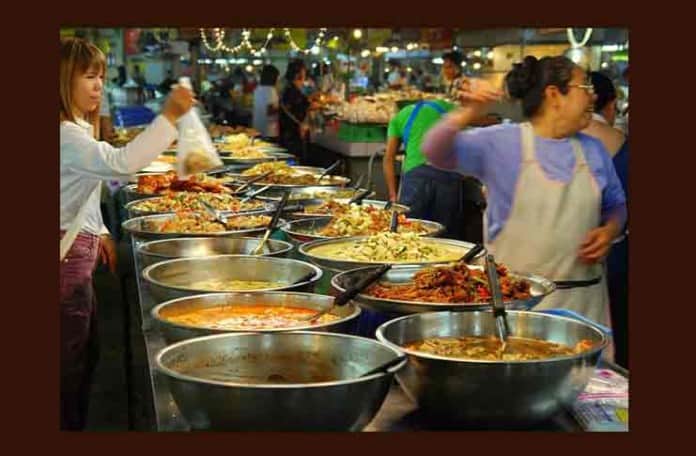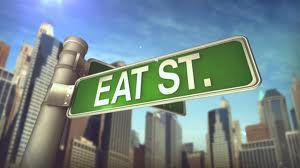 Last summer, Eat St. came to town from Vancouver and filmed some New York street food vendors and bloggers for Season 1 of the show.  I was filmed for the Big Gay Ice Cream Truck segment, and they also filmed Schnitzel & Things and Biryani Cart, from what I recollect.
This week and into next week, they are filming for Season 2, and I will be at the Bistro Truck shoot today (6/8) at Water St & Old Slip in FiDi. Come on down, say hi, and enjoy some of Yassir's great food.
From what I heard through the grapevine, they will also be filming at Treats Truck, Jen & Outlaws, Mo Gridders, Feed Your Hole and possibly one more vendor.
If Season 1 is an indicator, the shows won't air next April, but they were fun to watch when they finally aired.