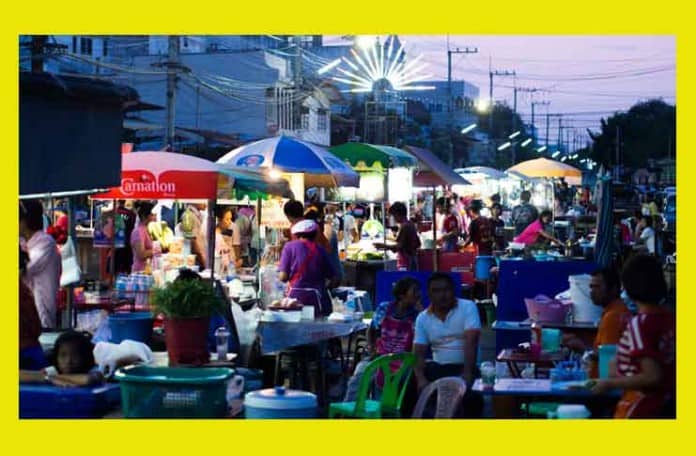 Do you love street food?  Do you love chorizo?
Say hello to Choripán – the ultimate Argentinian street snack.  It's named from the words chorizo, a sausage, and pan, meaning bread.  The choripán is a hot, grilled, heavily condimented sausage in a bun, and the bread is usually crusty enough to scrape the skin off the roof of your mouth.
The choripán should be eaten on the move – preferably on the way to a football (soccer) match.  When the grill man opens the chorizo, the cut is called "mariposa" (butterfly).  The asador (grill man) will split it in half, heat it up and slap it in a bun.  Before you will be a selection of sauces: chimichurri, a spicy sauce of dried chilli, garlic, olive oil and oregano – although everyone has their own recipe – and usually a tomato and onion salsa in vinegar. Load it up sufficiently enough to have it dripping off your elbows.
Walking the streets with grease-dripping chori feels so Argentinian. It makes you feel like a local, one of the guys. It says 'I am from Argentina and I don't care what goes into my food as long as it is from an animal.'  However, if you want to be really hardcore, buy a morcipan, a morcilla (black pudding) sausage in a bun.  [The Real Argentina]
COUNT US IN!!!