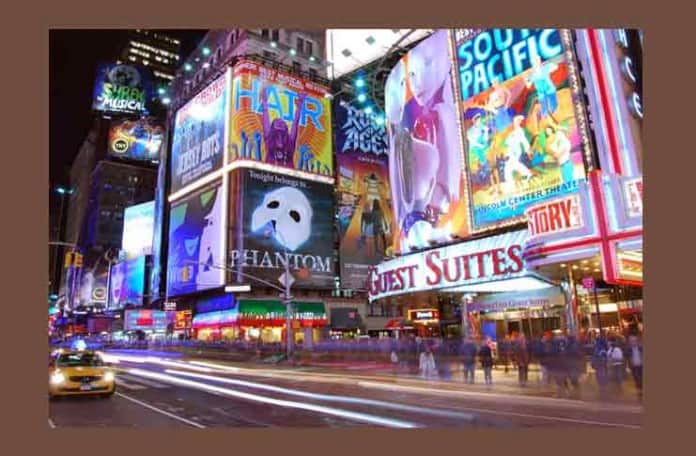 Wafels & Dinges told us about this great brunch in a few weeks at The Brooklyn Brewery.
To help celebrate the release of Mary's Maple Porter, there will be a brunch at Brooklyn Brewery with unlimited Wafels & Dinges, platefuls of bacon, free flowing beer (Mary's Maple Porter and others), Mary's maple syrup – and as much coffee as you need to get home.
Click through for more details, including the date, place, time and cost.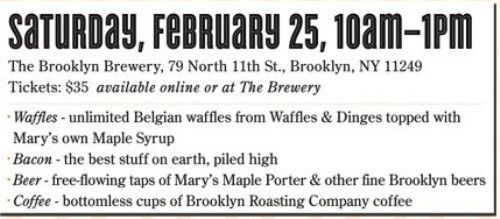 Tickets are available online here.