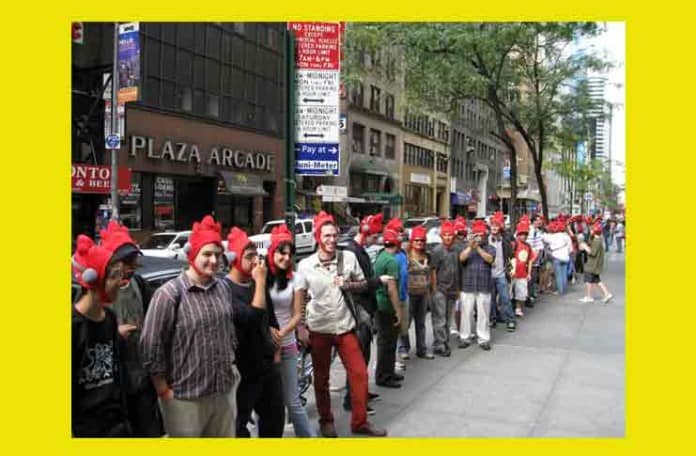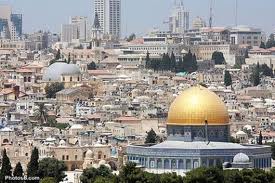 When you think of Jerum, street food is not the first (or even the 10th) thing that comes to mind.
But the Travel Channel recently shone a spotlight on one of the highlights of street food in Jerum – fried dough with cheese in the middle.   What isn't better fried, especially cheese!
The video can't be embedded, but you can click here to watch this tasty 2 minute video.