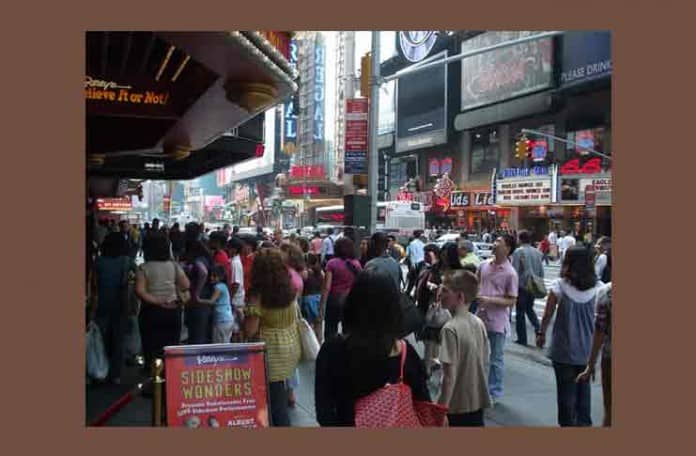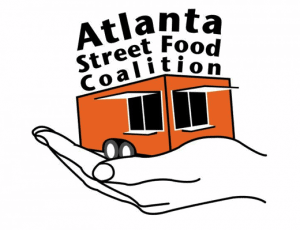 We recently told you about the Atlanta Street Food Coalition, who are trying to get restrictive city and state laws changed to "help jump start a thriving urban street food scene that brings casual, affordable, delicious food options to our streets and promote the city itself as a food culture destination."  Here are two of the potential food trucks working towards this goal.
One of the food trucks hoping to be open this spring or summer are Sheik Burritos n Kabobs, a brick-and-mortar restaurant that fuses Persian and Southwestern cuisine inside a burrito.   The Sheik is interested in rolling out a mobile unit as part of his concept.  The Sheik's mission statement says it all. – "No longer will the kind people of the south struggle to find a decent meal at an indecent hour! No longer will fast-food be synonymous with unhealthy dog-food! No longer will gourmet food take hours of your time, max out your credit card, or require you to wear a shirt and tie!"  You can tell he's really into it.
Another hopeful food trucker is Hayley Richardson, one of the driving forces behind the coalition, who is looking to launch the Artichoke Bliss cart with regionally-sourced, farm fresh and seasonal products.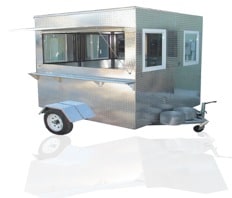 If you would like to help, you can sign their petition here.  New York Street Food signed this petition a few weeks ago, and you should too if you love street food.  You don't have to be from Atlanta.