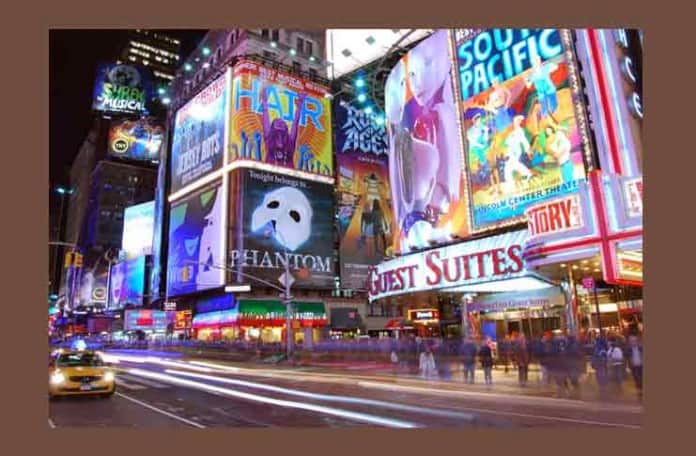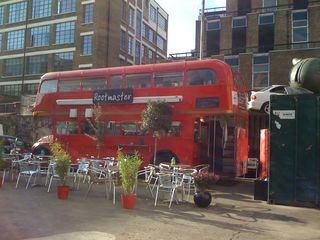 We told you about the gastropod, a converted Airstream trailer being made into a mobile kitchen in Miami.  Now, the LA Times found a bustaurant in London's East End, a de-commissioned double-decker bus that serves vegan cuisine.
The Rootmaster Bustaurant is stationary and doesn't traverse the streets of London, but has been serving happy customers since 2006. [LA Times]
What's the most unusual restaurant setting you've eaten in?  Please leave a comment.