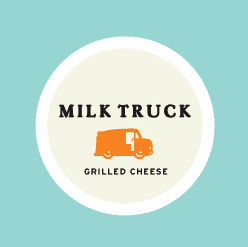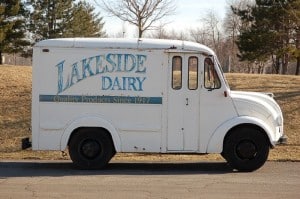 There are a couple of things you may think when you hear the words Milk Truck.
Old timers may remember something that looks like the photo above, when milk was delivered door-to-door.
NYSF readers know about the Milk Truck, which makes awesome grilled cheese sandwiches and milk shakes.
A woman in Pittsburgh, Jill Miller, drives a Milk Truck near her Pittsburgh home, which is a vehicle specially made for spreading the message that nursing mothers have the need and the right to feed their infants in public.
Click through for the Milk Truck that promotes breastfeeding in public (which we fully support, BTW).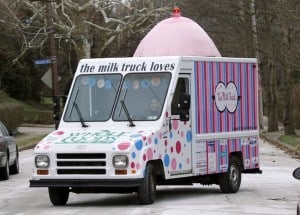 Hey, don't they usually travel in pairs? [Buzzfeed via Gothamist]