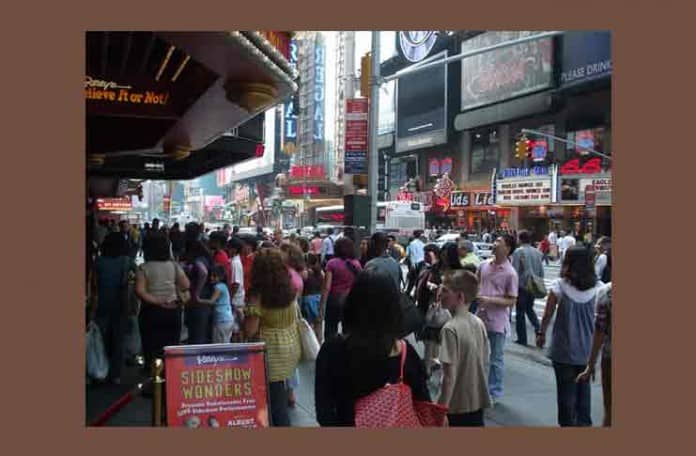 You may have tried the beta version of Food To Eat, our favorite food delivery and pickup website, but to celebrate their official launch tomorrow (2/22), they will be giving away FREE FOOD from 24 of your favorite food trucks, carts and restaurants.
Click through for more details on the freebies and the participating vendors.
Coolhaus, Valducci's, Uncle Gussy's, Big D's Grub Truck and Eggstravaganza, in addition to 19 restaurants including Alphabet Café, Americas Burgers and Wraps, Indigo, Lychee House and Calista will participate in the promotion.
Customers who order from any of these vendors through FoodToEat.com on Feb 22nd will receive something extra with their order.  Giveaways range from french fries to red velvet cake, with a full list available on the Food To Eat website.
Customers who order from any of FoodToEat.com's 43 food carts and trucks or 350 restaurants on February 22nd will also be entered to win a free lunch party for their office or a free delivered dinner for two from one of FoodToEat.com's participating vendors.
Additionally, the first 50 customers who utilize the site will receive a coupon for $1 off their next purchase on FoodToEat.com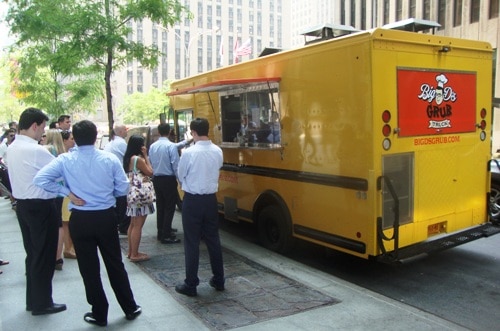 "What sets FoodToEat.com apart from other sites is that we're the only online option to place pick up and delivery orders from New York City's top food carts and trucks so I wanted to create a promotion that celebrates this unique offering," says Deepti Sharma Kapur.
Through the use of GPRS printers, the website automatically routes orders to street vendors and restaurants, allowing them to easily keep track of online customers alongside their traditional walk-up clientele.  The site provides the ability for customers to skip the line for pickup orders, grab their food and go, which eliminates the need to stand on line in the cold winter months or when it rains.
In addition to the February 22nd promotion, 50 restaurants will offer discounts from 5%-20% exclusively to FoodToEat.com customers. Information regarding these deals can be found on the site.
Food To Eat is one of our advertisers on New York Street Food – but even if they weren't, this would be a great deal from an up-and-coming company.  Hey, everybody likes free!