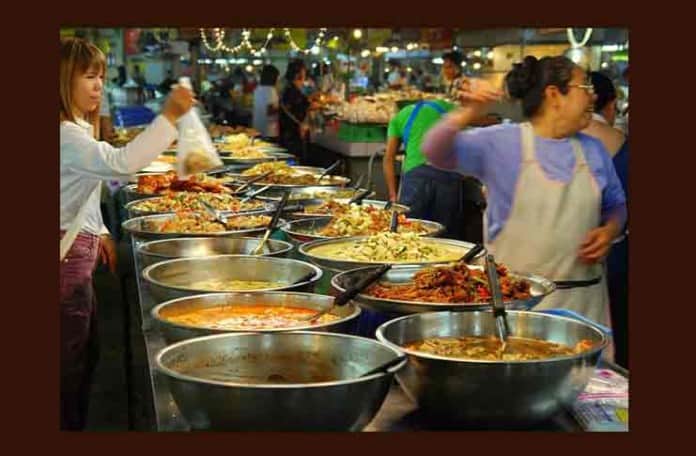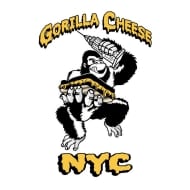 Dates for the 5th Annual NYC Food Film Festival have been announced.  No specific events have been announced, but the NYCFFF will be held the weekend of October 15th, 2011.
We went to the Food Truck Drive-In last June as part of the festival, and the weather was brutal, with temperatures in the mid-90's and high humidity.  Changing the date to mid-October should prevent a repeat of last year's tough weather conditions.
One thing we really liked about the Food Truck Drive-In was they reached out to vendors outside NYC.  We were able to try The Krave Korean BBQ and Louisiana Spice Truck/Le Petit Temptation, both excellent vendors from NJ. Future 2010 Vendy Award Rookie nominee The Cinnamon Snail was there from NJ too.
There were plenty of NYC trucks we know and love as well, such as Schnitzel & Things, Sweetery, Treats Truck and numerous others.
There was also a section of vendors from the Brooklyn Flea including the Red Hook Lobster Pound, Asia Dog, Choncho's Tacos and several others.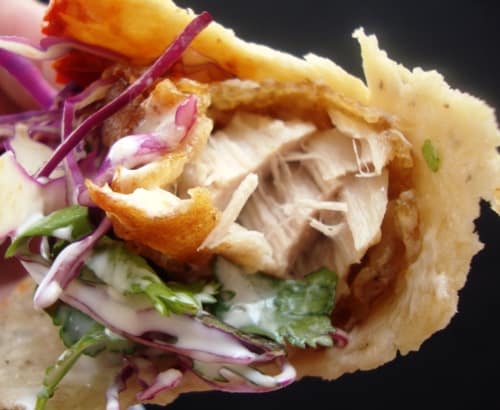 Three lucky New York Street Food readers won a pair of tickets each to the festival last June.  One winner, Victor, even wrote a funny and entertaining guest post on NYSF about his experience at the NYCFFF.
If the food at this year's festival is as good as the food at last year's, it should be a great event!
As always, we will keep you apprised of NYCFFF announcements as they come out.