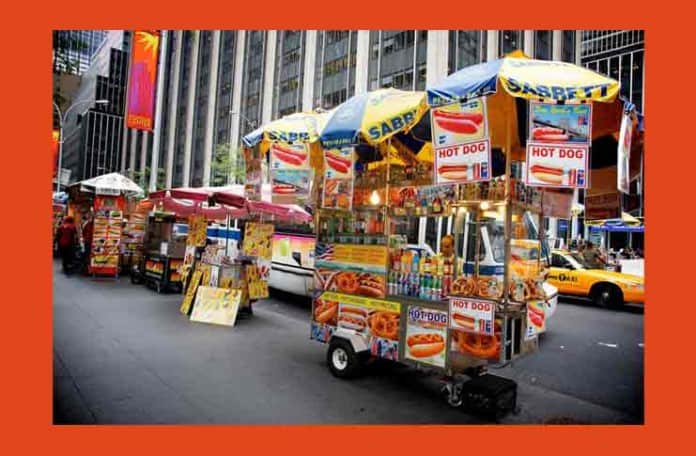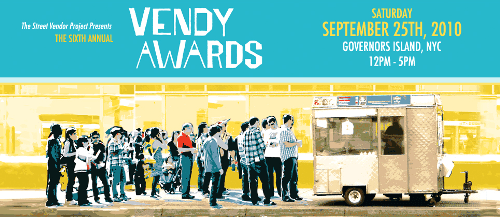 We haven't confirmed it yet with the Vendy Awards, but uwishunu is reporting that 3 Philly street food vendors have been invited to participate in this year's Vendy Awards.  With all the nominations already announced, we assume this will be for show and on a non-voting basis.  According to uwishunu, Philly Homegrown arranged this with the Street Vendor Project.
The 3 vendors are Honest Tom's Taco Shop, Denise's Soul Food Restaurant and the Chester County-based Birch Run on a Roll.
And Midtown Lunch is reporting there will be a "Winner's Circle", where past Vendy Award winners such as Treats Truck and the NY Dosa Cart will be serving the public who do not have tickets to get into the Vendy Awards.  We expect that section of Governor's Island will be a zoo.
Below are videos for Honest Tom's and Denise's, produced by Liza de Guia of Food Curated.  She also did the videos for this year's Vendy Award Finalists in the Main Category.
Honest Tom's Taco Shop
Denise's Soul Food Restaurant