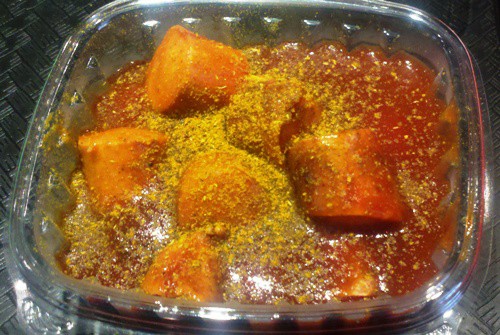 We all know about the most famous street foods in the world, such as banh mi in Vietnam, currywurst in Germany, and of course, hot dogs in NYC.
Even if we haven't necessarily tried these dishes in their native country, with people emigrating around the world, you can get authentic banh mi and currywurst in NYC these days.
What about other famous street foods that are iconic in their native countries, but not necessarily well known in other places.
The Daily Meal recently published an article entitled "27 Iconic Street Foods Every World Traveler Must Try".
Yes, there are the famous street foods we all know and love, but have you heard about Pasteis de Nata from Macao? A spleen sandwich from Sicily?
Click here for the full article, including a mouth-watering slideshow.