As soon as the winter season arrives, people start rushing to the markets to buy seafood to prepare delicious dishes like seafood paellas, seafood boils, bbq shrimp, shrimp pasta, and homemade sushi. Seafood is something that is enjoyed all over the world and is eaten in any form these days. The moist and soft flesh of the fish makes it even more delicious and mouth-watering. 
Why is Seafood seasoning So Important? 
The answer to some of the most delicious dishes out there is good seafood seasoning. 

You may be wondering what exactly it is, so in short – Seafood seasoning is the perfect blend of aromatic species with a blast of flavor that can make your food the talk of the town. 

Tony Chachere's seafood seasoning

is considered one of the best in the game. Otherwise, some also consider making their own seafood seasoning recipes at home. 

You don't have to restrict this seasoning to seafood only, but you can also season your vegetables with it to give them that extraordinary burst of flavor. 
Dishes to make with seafood seasoning: 
1. Air-fried shrimp
The new alternative to deep-fried shrimp is air-fried shrimp. It is considered to be the healthier version of battered, deep-fried shrimp. Who wouldn't dig into a plate of crispy golden air-fried shrimp marinated with a beautiful seafood seasoning? The new snack-time favorites are served with crunchy french fries and air-fried shrimp in a tangy sauce. 
2. Steak Tacos
The key to nailing an excellent steak is to have that flavor in every bite you take. The tenderness of the steak and the smokiness that comes from the barbeque makes it taste incredible, but seafood seasoning wins the day. Marinating your steak with homemade or store-bought seafood seasoning will make it magical. You can grill your steak and serve it in the most appealing taco style. 
3. Gumbo stew
Throw all of your seafood, along with vegetables and your seafood seasoning, in a large pot and let it boil, and cook for several hours. A hot and steaming gumbo stew will fill your stomach at the end of the day. You can pair it with some bread and enjoy your meal. 
4. Spicy shrimp
Seafood seasoning has all the right spices and ingredients to create the best spicy shrimp. Shrimp and prawns are something that you can eat all day and still not get tired of it. People like to pair spicy shrimp with a handful of boiled rice.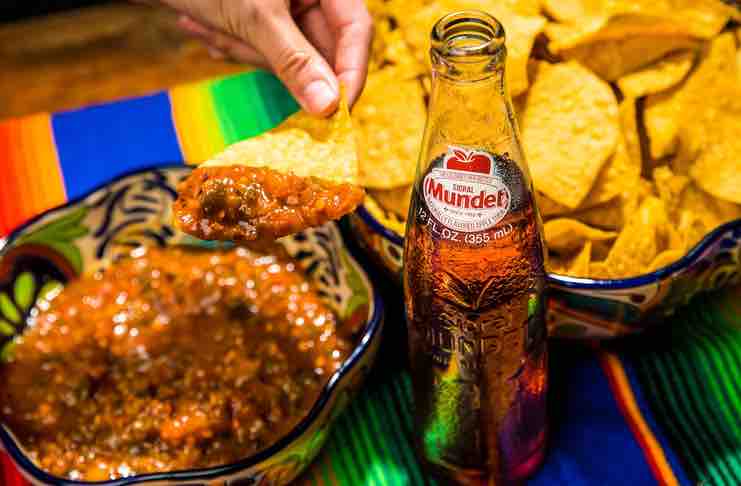 5. Seafood stuffed shells
While in the kitchen, you can always try and create new things. Have you ever thought of stuffing your pasta shells with yummy seafood and a mouthwatering sauce? All of this can be created while keeping the seafood seasoning as the dish's main ingredient. One simple thing can turn the dynamic of the dish around. 
6. Shrimp and crab casserole
Milk, cheese, and heavy cream also need a dash of flavor, which seafood seasoning can provide. Crab and shrimp casseroles are an excellent choice for family dinners. 
You can continually innovate and create new dishes in the kitchen. Seafood seasoning is an ingredient that will make all of your dishes mouthwatering. Adding it to your dishes will make your guests ask you "what's your secret recipe"!