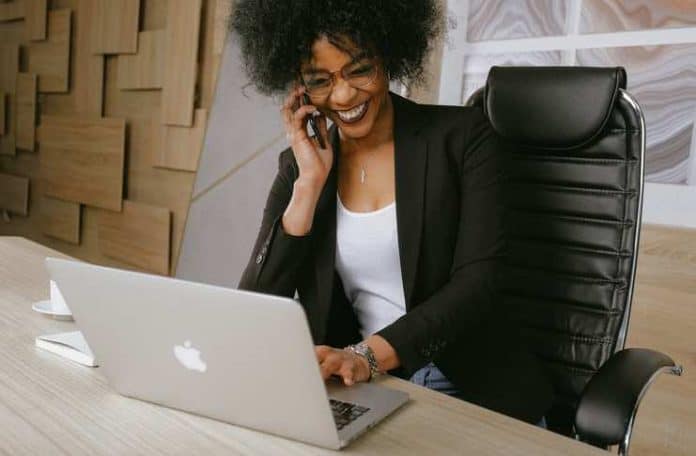 Restaurant employees have unique communication needs. They move constantly and must talk to new customers every day. In this fast-paced environment, calling systems must remain organized. It is important to have proper identification of callers, limited spam calls, and call transfer options. Efficient communication helps restaurant staff give excellent customer service and increase revenue. It's time to explore why a phone system for restaurant owners is such a smart investment. 
A Phone System For Restaurant Owners: How Can It Expand The Calling Ability?
Let Your Busy Employees Do Their Job
Working at a restaurant exposes you to a unique work environment. Instead of sitting at a desk, employees often walk around the entire day. This makes it easy to miss phone calls from potential clients, which means lost revenue. You can set up VoIP calling services to ensure a quality connection while servers move around the restaurant. 
Team members must answer calls that pertain to questions, food orders, and new-hires. They must reroute some calls to managers in the office without leaving the dining area. With a VoIP restaurant phone system, servers and managers can move around the restaurant as needed without sacrificing call quality. But there are more advantages to good restaurant phone solutions. 
Limit Unwanted Calls
Spam calls often plague personal phone lines. When these types of calls reach restaurants, they can significantly slow the work process. Customers may have to wait for proper service when restaurant staff must answer unnecessary calls. Make sure the VoIP plan you choose comes with the option to block excessive spam calls. This feature also keeps the phone lines clear for calls from paying customers.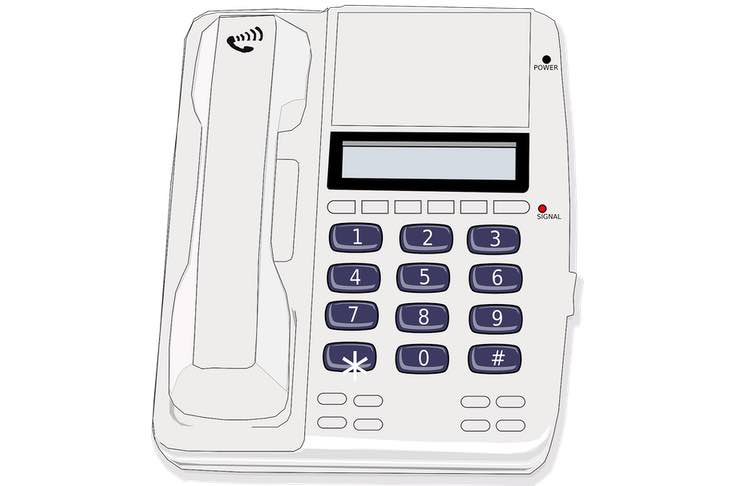 Reroute Calls Quickly
Most restaurants have a room used for office work. Managers may spend some time in this room working on schedules, interviews, and paperwork. A busy server or hostess needs a quick and easy way to transfer calls to the office. Restaurants usually do not have a receptionist to answer phones, like a traditional office. Team members must answer phones as they deal with other work duties. A clever phone system for restaurant owners that reroutes calls quickly is essential.
Caller Identification 
Caller identification comes with VoIP services, as well. Most people enjoy this feature on their personal phones. It helps you avoid spam calls and unknown numbers. Answering unnecessary calls wastes time. Many restaurants also take orders for pick-up. It can help the staff to see the name of the customer on the phone, which can give the call a more personal nature. Servers may need to check the spelling of the customer's name or write the phone number down. 
Learn about Calling Habits
Restaurants often research their client base so they can increase revenue. They may do this by asking diners to fill out surveys, for example. A VoIP calling service can help record call data so restaurants can learn where clients call from the most. This information can also help restaurants determine the busiest days and times for phone calls. 
Food business owners need efficient communication options and restaurant phone solutions that support a busy environment. Servers spend most of the day on their feet, running from the kitchen to tables. Even the host of a restaurant moves around taking customers to their seats. VoIP Calling services make it easy for team members to take calls while tending to their routine responsibilities. Getting a phone system for restaurant owners is a good investment. Talk to a representative at a VoIP company to find the best plan for your restaurant. 
Fallon Chan is a food and lifestyle photographer and blogger.