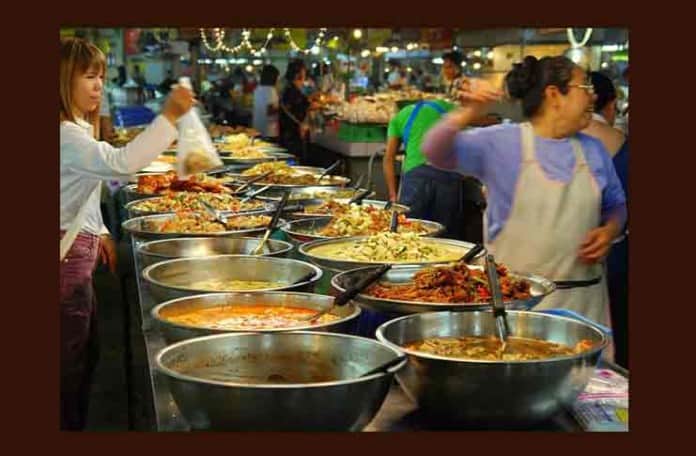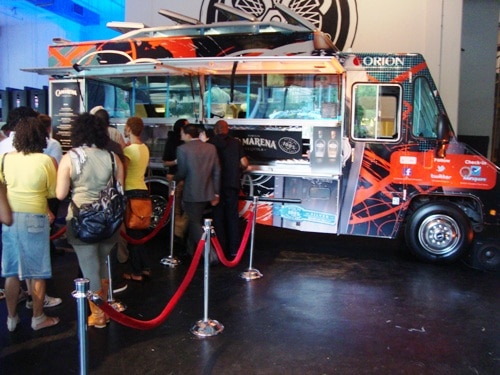 I'm sure you remember our friends at Camarena Tequila. They had the food truck that gave out delicious FREE tacos at the beginning of the summer on the streets of our fair city (and a few other cities too).
With the holidays rapidly approaching, Camarena Tequila is kicking things off in style, with Cinco de Diciembre.  They will be giving away Camarena-inspired holiday goodies every 5 minutes (!) on the Camarena Tequila Facebook page.
Click through for the dirty deets (done dirt cheap).
On Sunday night starting at midnight (ET) on the Camarena Tequila Facebook page here, they will be giving away a new prize every 5 minutes for 24 straight hours.  For the mathematically-challenged, that's 288 prizes being given away in 24 hours!
If you don't score a prize within that five-minute period, you have the opportunity to enter again and again, every five minutes all day long.  You just can't win more than once, which is only fair.  And no re-gifting!
You have to "LIKE" them on Facebook for a chance to win, and to find out more about exclusives, recipes and their 100% Blue Agave tequila!