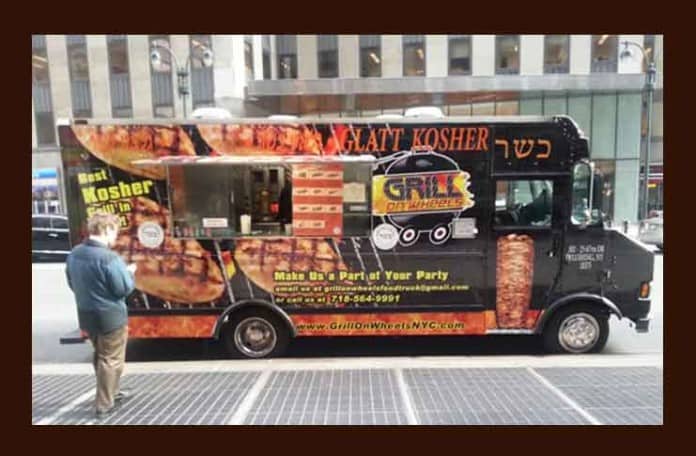 (credit: New York Street Food)
Looks like a nice day out to enjoy great New York Street Food from the vendors on the right and the trucks below.
As always, check the Mobile Munchies twitter feed before heading out. There seem to be a bunch of movie shoots in midtown today.