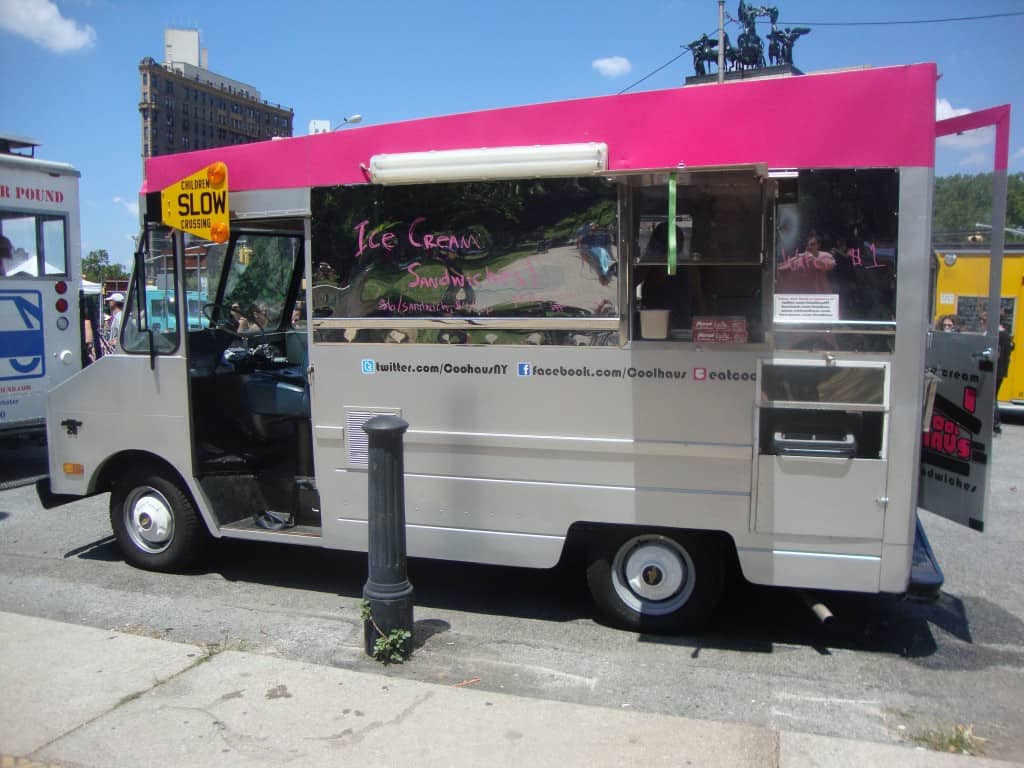 Beautiful day outside. Perfect for enjoying great New York Street Food from the vendors on the right and the trucks below.
As always, check the Mobile Munchies twitter feed before heading out, in case anyone had to move at the last minute.
CoolhausNY
Catch us @ Flatiron today 25th & Park 11-5pm for a full day of SNOHETTAs. Be a winner and get a scoop of PB in your sea salt caramel cocoa!