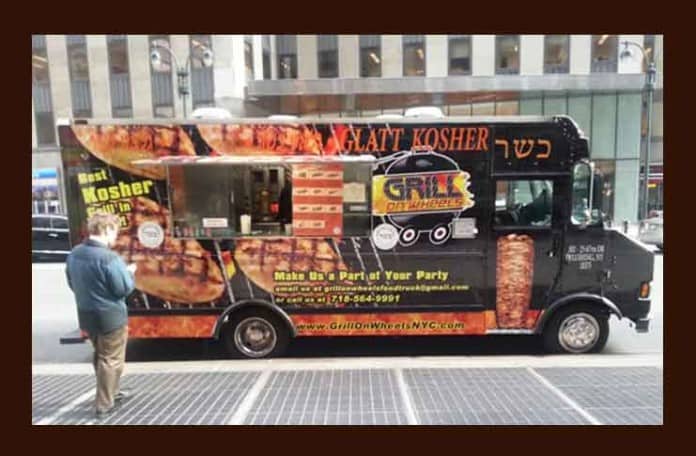 Yes, it's another gorgeous day outside. Perfect for enjoying some great New York Street Food from the vendors on the right and the trucks below.
Don't forget about the free Malaysian Kitchen Food Truck at 40th St on the south side of Bryant Park. They will be giving away nasi lemak and kari ayam from Fatty Crab today and tomorrow.
The LCB Burger Truck is trying a midtown location on 47th St between Lex & Park instead of their usual Wall St spot.  If you try them, let us know how you like their burgers.
As always, check the pink Mobile Muchies twitter feed on our homepage before heading out, in case anyone had to move at the last minute.