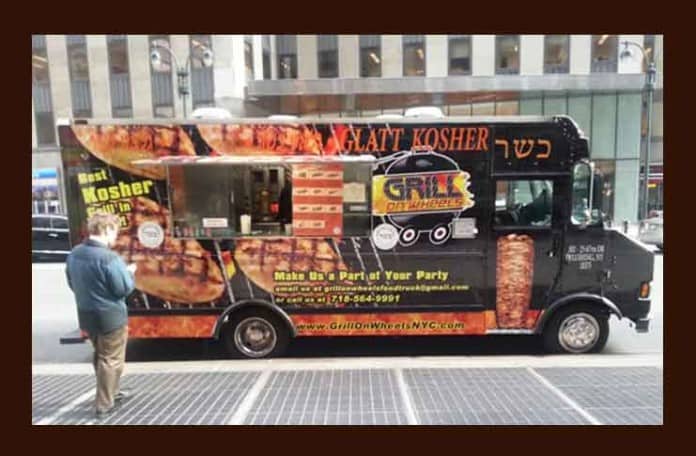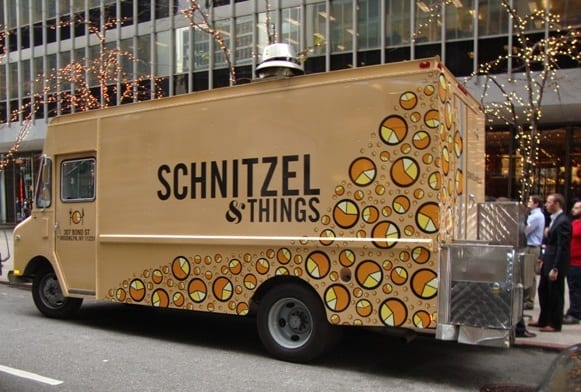 It's a beautiful fall day. Make sure you get outside and enjoy some great New York Street Food from the vendors on the right and the trucks below.
As always, check the Mobile Munchies twitter feed before heading out, in case anyone had to move at the last minute.
PapaPerrone We r running late 55th&5th. By 12-12:15 sorry
UncleGussys Goodmorning everyone It's a beautiful November 1st in NYC. Today we have moms #spanakopita along with our famous Kokinisto(braised beef in a red sauce) Served with Greek salad and rice. Make it a #Greek lunch We're also serving aunt Georgia's Baklava
lpt_desserts
lunch today harborside 11:30-2:00 socca, quiche, french macarons and creme brulees. Mon Dieu!