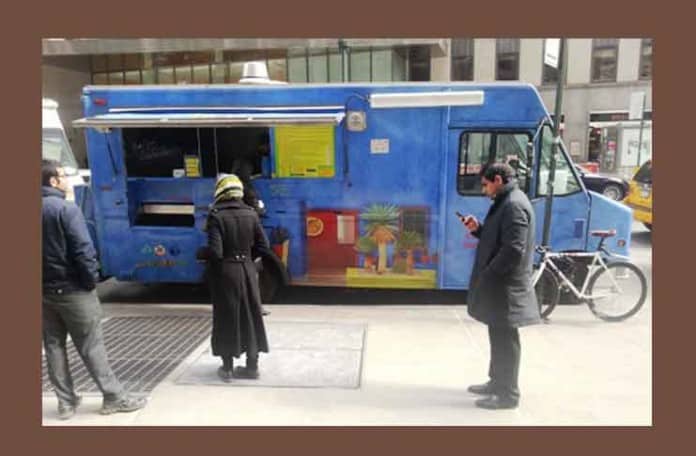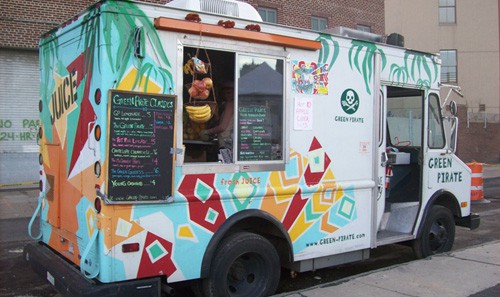 Mid-50's today – wow!  Make sure you get outside and enjoy great New York Street Food from the vendors on the right and the trucks below.
As always, check the Mobile Munchies twitter fee before heading out, in case anyone had to move at the last minute.  Mike 'N' Willies got chased by the police yesterday, and today, The Frying Dutchmen already moved from FiDi to midtown because of construction and the Milk Truck had to close because of an electrical issue on the truck.  If you think it's easy running a food truck, just ask anyone who has done it.
lobstertrucknyRed Hook Lobster Hey landlubbers, it's gonna be gorgeous today! We're at 50th & 6th till 2.
SweeteryNYC
Good morning Hudson/King St, yes it's us again, aren't u happy. We r in position, & at the ready to serve u, stop on by we're waiting for u.
KimchiTruck
Good morning! Lunch in flatiron 24th & 5th/B'way 11:30-2:30