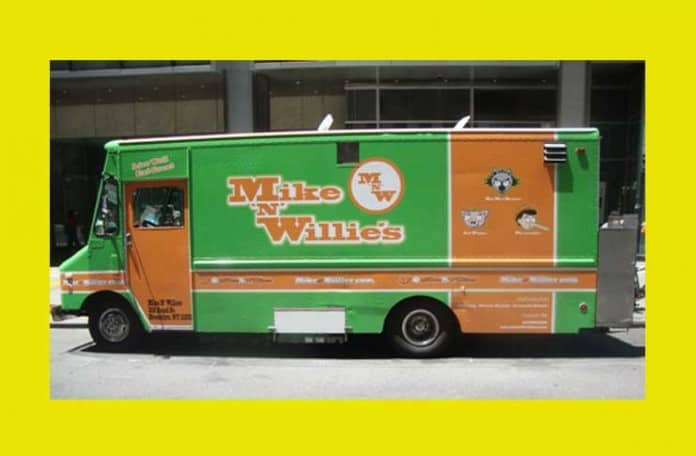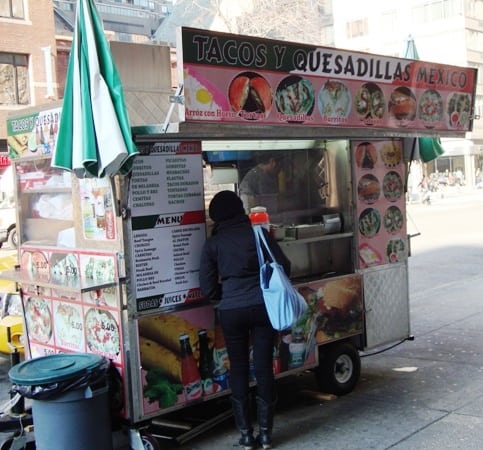 Hope everyone had a great time yesterday. Most of the trucks are out today, but a few are still nursing hangovers from the Arrival  party last night (we're talking to you, Big D, Phil's & F'N'M).  You should feel better by tomorrow.
Wooly's Ice is being filmed later today for the Unique Sweets show on the Cooking Channel. Stop by their stand at the South St Seaport for a chance to be on TV with them.
Okadaman is now opening at 9am for breakfast. Remember tomorrow, there's nothing like a delicious okonomiyaki to start the day.
As always, check the Mobile Munchies twitter feed before heading out, in case anyone had to move at the last minute.