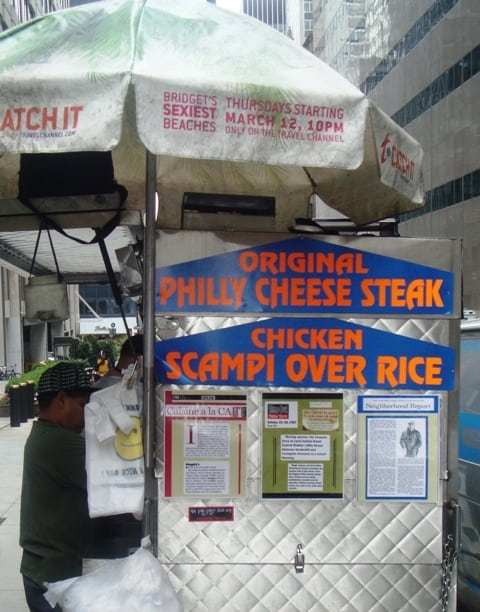 Lots of great options for wonderful New York Street Food today, although several trucks are out for repairs (Korilla BBQ, Schnitzeltruck, Coolhaus)
If you're a breakfast eater, Big D's Grub Truck has started serving breakfast burritos, Spanish omelets, corn cakes, jalapeño corn cakes & Porto Rico Brazilian Santos coffee!
It's also the 1st day on the street for the new Luke's Lobster Truck, if you want a lobster roll.
Click through for many more options.
LukesLobsterNY
YES, we have a food truck now, too! midtown east, see you street side!