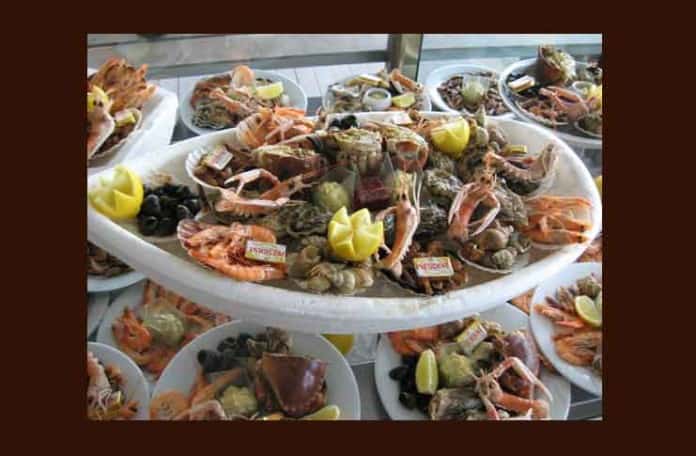 All you lobster roll lovers are in for a treat this week!
Luke's Lobster truck will be on the New York streets starting TODAY, after debuting at the Hell's Kitchen Flea Market yesterday.  Their new truck, dubbed Nauti (as in nautical), will be roaming the NYC streets.  You can check their twitter locations here.
And on Thursday, the Red Hook Lobster Pound truck will also debut on the New York streets.  They already have a truck in Washington DC, and are now opening a second truck on their home turf.
Susan from RHLP has been in touch with us, and said she will send us their location Thurs morning.  She doesn't want to give out their location yet because she doesn't want another truck to take the spot. Hmmm, wonder where that is?  We will let you know Thursday morning after Susan contacts us, and you can follow them on twitter here.
Looks like this will be a great week for lobster lovers (and every week after).