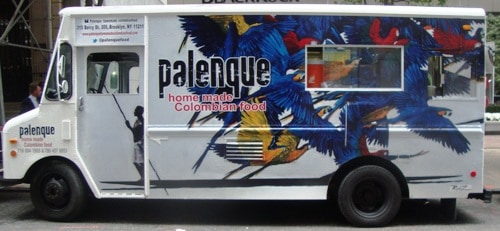 Enjoy this beautiful day before we end up melting later this week.
A few trucks are out because of mechanical problems (Red Hook, Cruisin' Kitchen, Mexicue), but there are still plenty of great options to choose from with the vendors below and on the right.
As always, check the Mobile Munchies twitter feed before heading out, in case anyone had to move at the last minute.