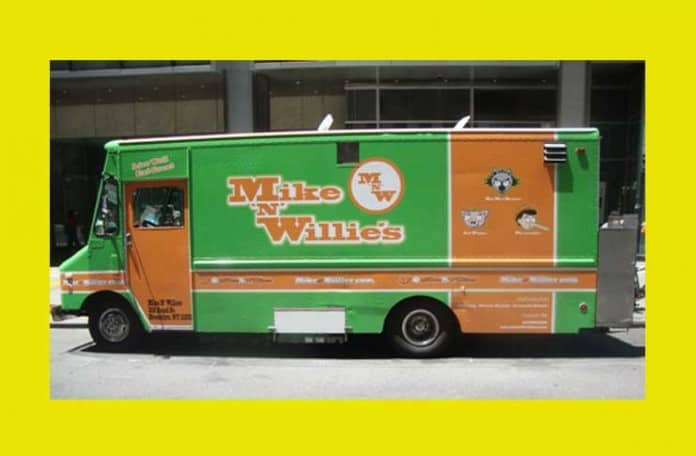 Should be a nice, cool day to enjoy some great New York Street Food from the vendors on the right and the trucks below.
Today is the last day for FREE vegan burgers & iced tea from the Green Truck (52nd & Lex for lunch) and FREE Malaysian Kitchen samples in Queens.
There seem to be a lot of film crews around, and the police have been actively harassing the food trucks too, so check the pink Mobile Munchies twitter feed before heading out in case anyone had to move at the last minute.