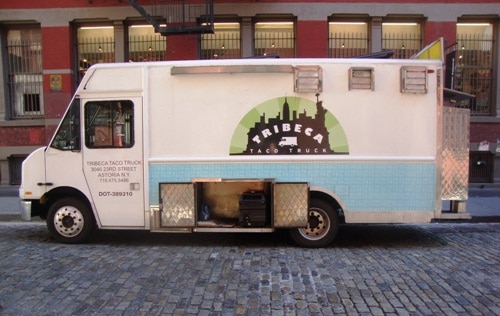 Heading back to NYC later today. It's been fun in SF, but always good to be home.
Enjoy great New York Street Food from the vendors on the right and the trucks below.
As always, check the Mobile Munchies twitter feed before heading out, in case anyone had to move at the last minute.