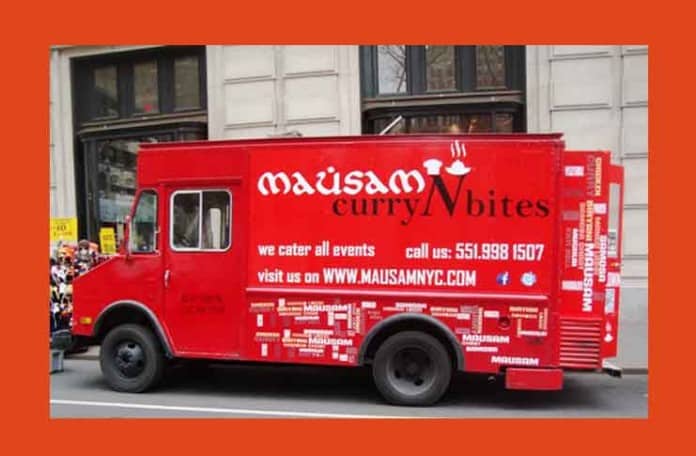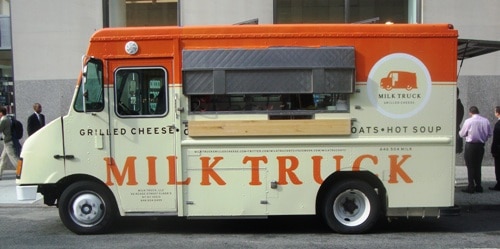 Another beautiful day in the city.  Make sure you get outside and enjoy great New York Street Food from the vendors on the right and the trucks below.
By going to these food trucks, you can also support a good cause.  Today 37 members of the NYC Food Truck Association are donating 5% of their proceeds to God Love We Deliver.  Check the list of NYCFTA members here.
It's also the last day for FREE cookies from Sweetery for the Belmont Stakes promotion.
As always, check the Mobile Munchies twitter feed before heading out, in case anyone had to move at the last minute.
Milk Truck
oh thank you coffee for making my fingers work again. wall & william. 11:30–3 today.