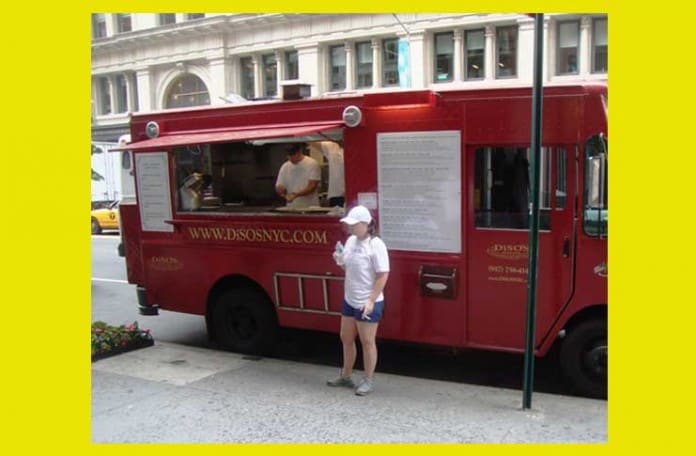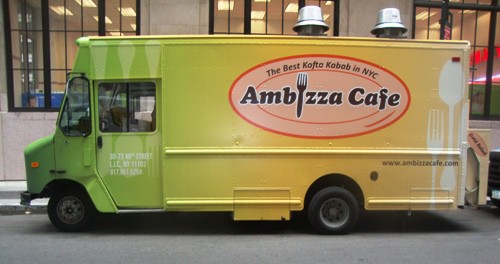 It's nice out again today.  Now you can enjoy great New York Street Food without freezing your butt off.
But make sure to check the Mobile Munchies twitter feed before heading out, in case anyone had to move at the last minute.
LukesLobsterNY Hey, hi. We're open on 40th and 6th ave!