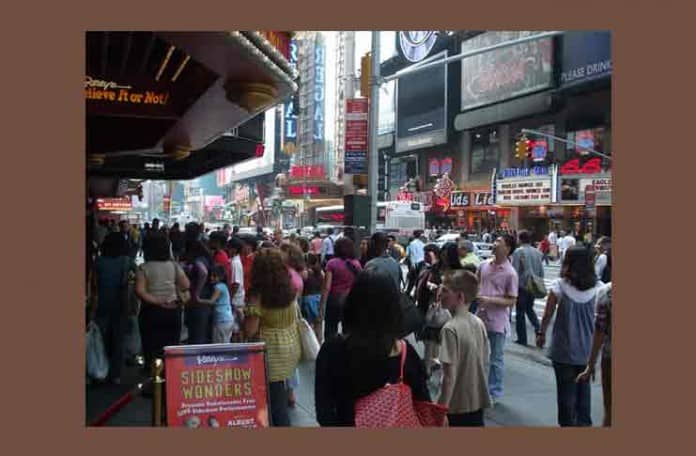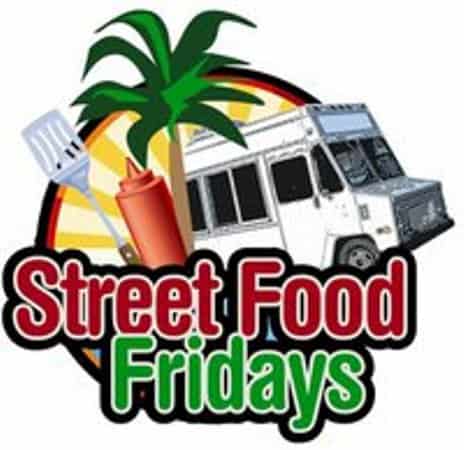 It looks like the First Friday of every month will be a good time to enjoy some great street food in Miami and Los Angeles.
Street Food Fridays will give South Florida a taste of the growing food truck scene the first Friday of the month.  The 1st Street Food Friday on Jan 7th will feature @SakayaKitchen @LaCamaronera @LatinBurger @LatinHouseGrill @TheRollingStove @SweetnessBakes @GastropodMiami, plus some special surprises.
It will be held from 11:30 AM – 2:30 PM at N.E. 14th Street (between North Bay Shore Drive and Herald Plaza) in Downtown Miami. Free parking will be available at the Miami Herald lots, one of the sponsors of the event.  Check out their Facebook page here and follow them on Twitter here.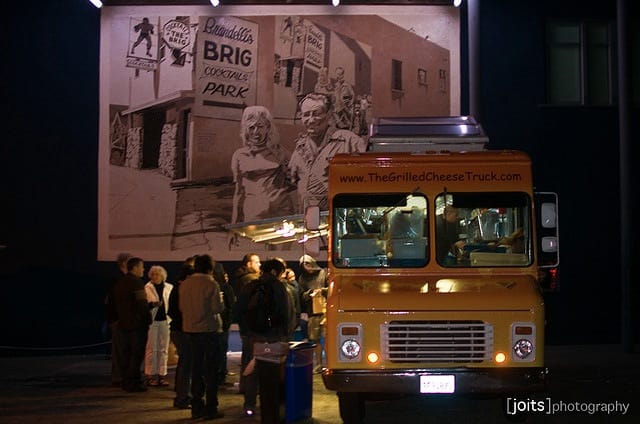 In L.A., food trucks will be rolling back into Venice for First Fridays, thanks to the production company Bigfoot Entertainment, who are offering the vendors a place to park.
The global production company with headquarters in Venice has come up with a space for the food trucks, who were deemed unwelcome by local business owners and the organizers of the popular First Fridays community event on Abbot Kinney.
By making their parking lot available to food trucks, Bigfoot is bridging the tense gap between the AKMA and the food trucks' organizing force, the SoCal Mobile Food Vendors' Association. The business is located off Electric Avenue, which "is bordered on one side by residences, but [SoCalMFVA's Matthew] Geller said that his group is working with Bigfoot to make sure the event is as unobtrusive as possible," reports Venice Patch. [LAist]