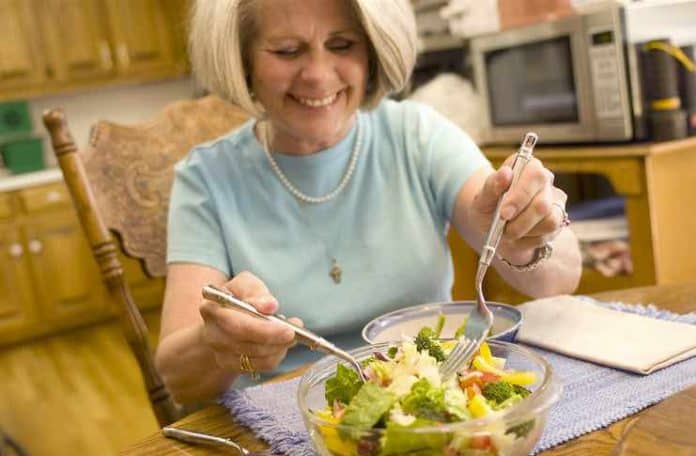 Food trends are in a constant state of flux and salads are no exception. In fact, pre- and post-meal items like salads, soups and desserts are more subject to social trends than are the main courses. Many restaurants switch up their dessert menus every few weeks and change salad offerings on a whim. Now that salads are often considered a meal in themselves, culinary enthusiasts keep a close eye on the most popular salads as each new year begins. For the next trends, food gurus have already spotted five key salad trends that are making waves in restaurants all over the world. Here are a few of the big changes on the salad landscape:
Watercress, Asparagus and Kale
These three traditional ingredients are making a huge comeback as diners opt for more nutritious salads and the salad-as-a-meal concept continues to take hold. Actually, any of dozens of vegetables will get the job done, even in hearty salads based on meats and heavy noodles. In many Asian-style restaurants, chefs concoct salads that are hybrids of Eastern standards like kimchi, tofu and watercress with Western favorites like carrots, lettuce and beans. For whatever reason, the popular trio consisting of kale, asparagus and watercress has been gaining major traction and looks to be one of the big salad trends to date.
Zucchini Noodles
When Zucchini noodles came of age about two decades ago, they were a big hit in American and European eateries. Now that the novelty has worn off, this delicious, eternally popular food is starting to show signs of rebirth in salads everywhere. Grocery chains have done a lot to promote the trend as well, offering frozen and fresh zucchini noodles at hundreds of outlets. What was once considered a novelty has now taken its place alongside so many other healthful salad ingredients. For now, zucchini noodles are appearing as a main ingredient in meatless salads and soups. It's safe to say that these tasty, nutritious noodles are here to stay.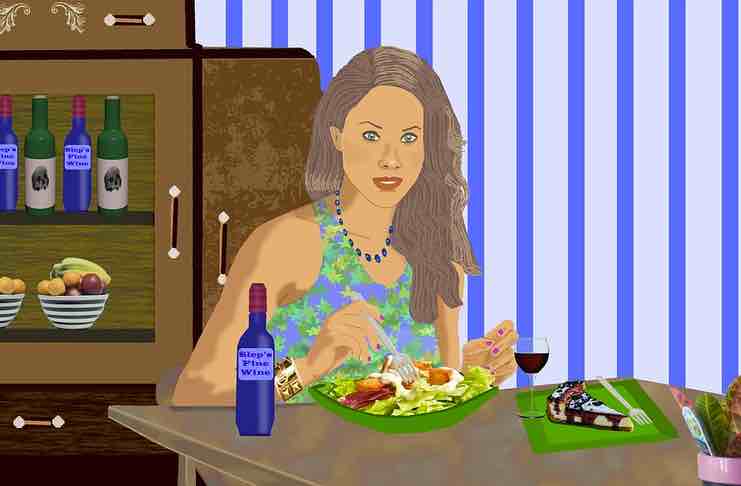 Charred Lettuce
Lettuce has been a salad staple for as long as anyone can remember but the charred version has been gaining popularity for just a few years. One trick of the trade for salad enthusiasts is to char lettuce leaves alongside meats during the cooking process. Even meatless salads that use main ingredients like Gardein chicken tenders are ideally suited to include the toasted, flavored taste of charred lettuce. Those who eat out over the next year will notice every conceivable pairing of charred lettuce and meats in salads.
Kimchi
Fermented ingredients are a huge sub-trend in the salad world right now and look to become even more widespread as the new year arrives. The Korean favorite, kimchi is actually a form of cabbage that is eaten raw, cooked, pickled and fermented. Koreans have been eating kimchi on salads for generations but the trend is finally going worldwide going forward. Not only does the fermented vegetable go great with meats of all kinds, it works perfectly as an ensemble component in all-veggie salads and soups.