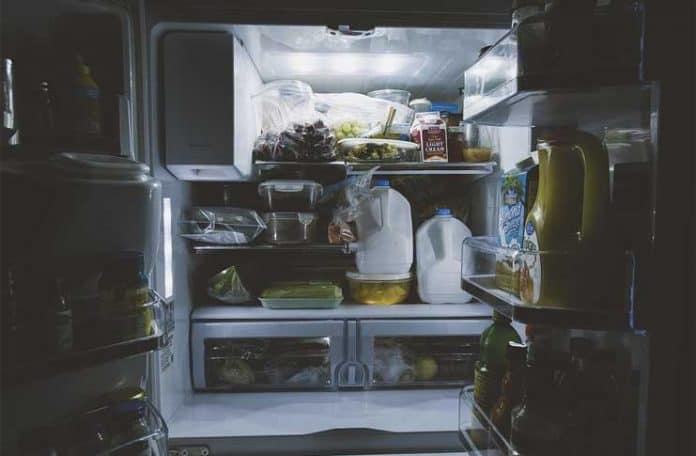 If you are running a cooking and food business, you will need refrigerators and freezers. Click here for a buying guide to help get the best ones.
The statistics show that 11.41 million refrigerators were sold in the United States in 2017.
A refrigerator is one of the most essential pieces of equipment that a food business will need. However, in order to purchase a good one, you need to know how to choose wisely. This is not always easy.
You will need a refrigerator buyers guide with detailed refrigerator ratings, especially if you are new to the food industry and have never purchased a refrigerator for business before. The following are some tips that you can use to get you on the right path.
Space and Usage
The space that you have should be a key factor in deciding which refrigerator to buy. Knowing the limitations of the space you choose will make it easier to install the refrigerator.
If you are unsure about how to install your refrigerator then you should get it done by a professional company such as M&M Refrigeration so that the refrigerator will fit seamlessly into your space.
The menu of your food business is also another key factor in deciding what type of refrigerator to buy. If you sell mostly frozen foods or if you need to pre-prepare a lot of food, bear this in mind when buying a refrigerator. All these factors will affect the size and type of refrigerator that you will need.
A Refrigerator Buyers Guide to Choosing the Right Brand
Aside from the ability to fit into your workspace the next best thing you can do when selecting a refrigerator is to look closely at the brand you choose. Not all brands are created equal and in order to choose the best brand, you will need to do thorough research.
Check the warranty that each brand offers. You should also check the servicing history of the brand you choose. Having an Energy star model is also essential since this will help you to save on electricity.
Where Would You Like Your Condenser?
The location of the refrigerator's condenser is something you should consider. The condenser is the part of the unit that helps to keep the food cold. 
It may be top-mounted or bottom-mounted. A bottom-mounted condenser means that the refrigerator is easier to maintain and clean. You will also have more ease of access to food with this type of condenser. In addition, when the weather is warm there will be less strain on the unit if the condenser is mounted at the bottom.
A top-mounted condenser is often chosen because it won't trap as much dirt and debris as a bottom-mounted condenser. When your refrigerator has a top-mounted condenser, less hot air will blow into the cabin when the refrigerator is open.
Which refrigerator you choose is dependent on how often you open and close the unit and also how much cleaning you are willing to do. 
Final Thoughts
Buying a refrigerator for your food business is very important and that means you must choose wisely. This is why you need a refrigerator buyer's guide to get the correct model for your needs.
The main things you should consider is where the refrigerator will be placed and what it will be used for. This will help you to make the right decision.
If you would like to learn more about catering, please visit that section of our website.