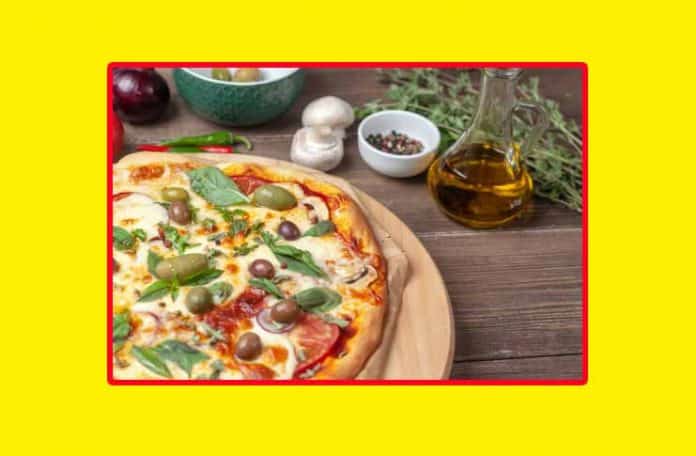 When we're craving for Italian food, we usually go for pasta and pizza. However, you couldn't compare your delivery "usuals" from eating legitimate Italian dishes served in a genuine Italian restaurant. If you ever get a chance to find one in your neighborhood like Lex Restaurant in NYC or maybe on vacation in Italy, take the opportunity to experience the real thing. This article will serve as your guide on what's best to order in an authentic Italian restaurant.
They say, "When in Rome, do as the Romans do." So, to get the most remarkable and satisfying experience, it's best to go through the motions of a standard Italian dinner course along with some dish recommendations:
Aperitivo
Aperetivo is an after-dinner drink or snack that can also double as an appetizer. A glass of wine is always good, but here are a few other recommendations:
Aperol Spritz – a combination of Prosecco, Aperol, and sparkling water
Negroni – made of gin, vermouth, and Campari topped with an orange peel
Martini Rosso or Martini Blanco – a famous and sweet Italian vermouth
The drinks are served with a plate of olives, nuts, cheeses, and meat. It sounds like you can already make a meal out of these, but don't get carried away as this is only an appetizer.
Antipasto
It's a standard first course in a formal Italian meal. Here are two ways you can order and enjoy this dish:
Antipasti di terra comes with a plate of cured meats, mushrooms, and local cheeses.
Antipasti di mare, or seafood salad, is made mostly with fish prepared in different ways.
This type of dish is best served with ricotta.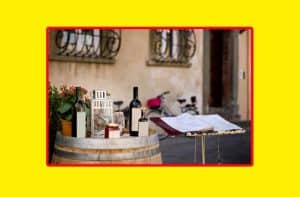 Primo
No Italian meal is complete without pasta. Primo is the first course, and it could either be pasta or rice. Here are our suggestions for primo dishes:
Rissoto is rice constantly stirred when cooking to achieve a starchy, smooth, and creamy texture. There are different kinds of risotto, but the best and most simple one is the risotto alla milanese that is made from beef stock and lard and is lightly flavored with saffron.
Gnocchi is a small dumpling-like dough made from cheese, wheat flour, potato, and similar ingredients. This dish is often topped with delectable sauces.
Lasagna is a type of pasta that is wide and flat. It's often stacked against each other with a layer of sauce, meat, and vegetables. Lasagna dishes are often topped with melted cheese.
Genuine Italian restaurants most often than not make their own fresh pasta. The great thing about these dishes is that they're made from simple ingredients that aren't overpowering, which is a great way to start any meal. It could also be a tell if the rest of the meal would be good.
Secondo
The second dish includes proteins, including fish, chicken, or meat. It's a dish with a small serving and served without any sauce. For a more exciting option though, you can order:
Grilled local fish caught from the nearest lake or sea
Chicken arrabbiata made spicy with pickled peppers
On special occasions, Italians like to serve intricate dishes like stew or braciola.
Dolce
If you're a fan of desserts, then this is the moment you've been waiting for. If you're in Italy, the choice of desserts could depend on which region you are in. Famous Italian desserts like tiramisu and pannacotta are great. However, here are our top picks that you may not have heard of:
Zabaione is a type of dessert made with egg yolks, sugar, and sweet wine – a decadent must-try. It's usually served with berries in Italian restaurants in the United States.
Semifreddo is a type of cold dessert made of eggs, cream, and sugar and has a mousse-like consistency.
Gelato is an ice cream, but it's creamier, sweeter, and more importantly lower in fat content than the regular ice cream.
Conclusion
Saying that one Italian food is better than the other is challenging because it's difficult to choose just a few. While crowd favorites like pasta and brick-oven pizza are no-brainers, it's always good to try other Italian dishes that you might be missing out on.