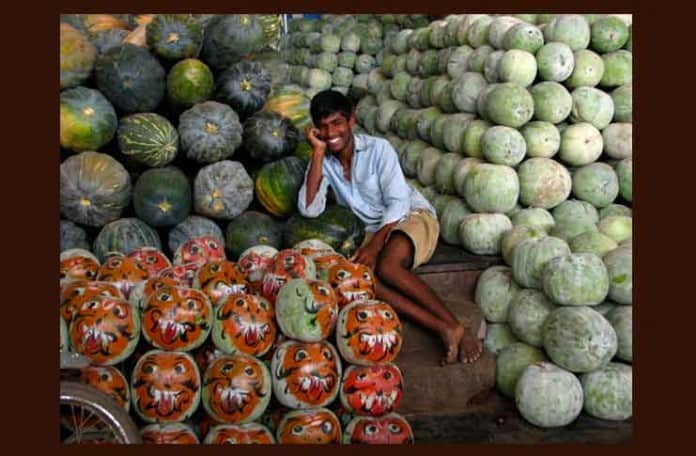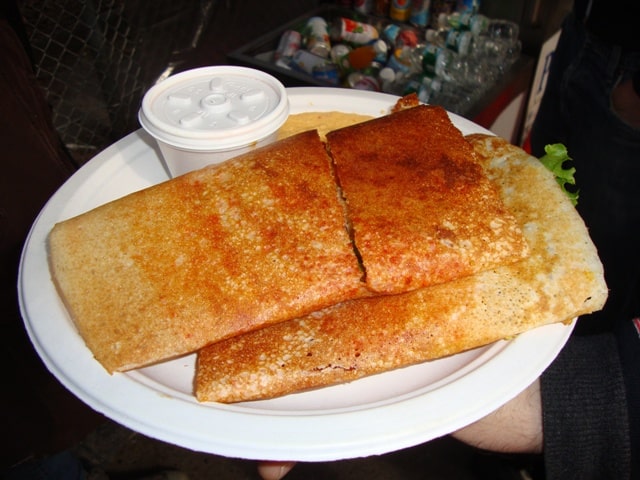 Who makes the best dosa in New York City?  We have our opinion, but a bunch of rockers from different groups (who are all of Indian  descent) are on a Dosa Hunt, which we read about on Gothamist.
Readers of NYSF should know what a dosa is, but if you don't, listen up.  A dosa is a South Indian dish made with lentil batter that is cooked into a thin wrapper.  Various fillings are put into it crepe-style, and its usually a vegetarian dish – but that doesn't mean it still can't take off the top layer of your tongue!
So who makes the best dosa in town?  Click through for our opinion and a trailer from the upcoming short film Dosa Hunt.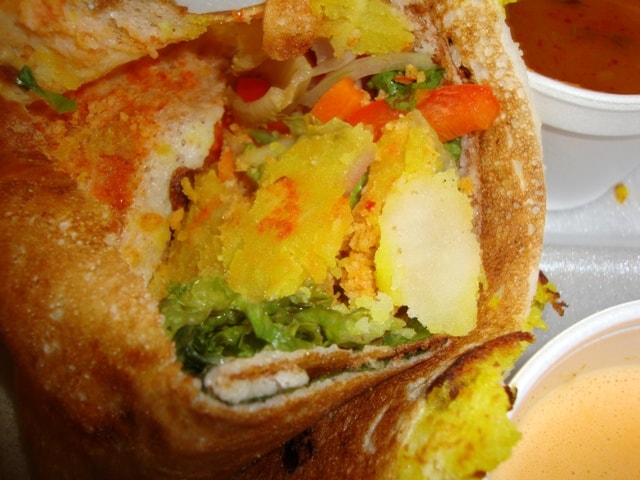 Street food mavens (and thousands of NYU students) know about Thiru at NY Dosas on Washington Square South.  Thiru won the 2007 Vendy Cup as the best street food vendor in NYC, and is still making some of the best dosas around town.
Thiru's dosas burst with flavor, and even his "mild" is fairly hot, with "medium" being very hot (and I like spicy food).
Here's the Dosa Hunt trailer, which reveals a special dosa secret thought to be lost to the ages – Cinnamon Toast Crunch???
Check in with the Dosa Hunt twitter here and tumblr here.